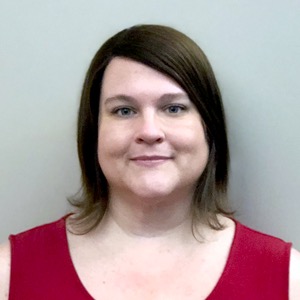 Q: Position Title
A: Communications and Programs Director
Q: Department
A: Communications and Programs
Q: What is your role?
A: I work across all departments to ensure DBSA's messaging and branding are consistent with the mission and vision of the organization as well as develop and oversee our educational programming.
Q: When did you start working at DBSA?
A: February, 2010
Q: What are you most passionate about in life and work?
A: More than anything, I want people to be able to connect with one another; I don't want anyone to feel like they're alone in this world. That is my mission both at work and in my personal life.
Contact Maria by emailing Programs@DBSAlliance.org.