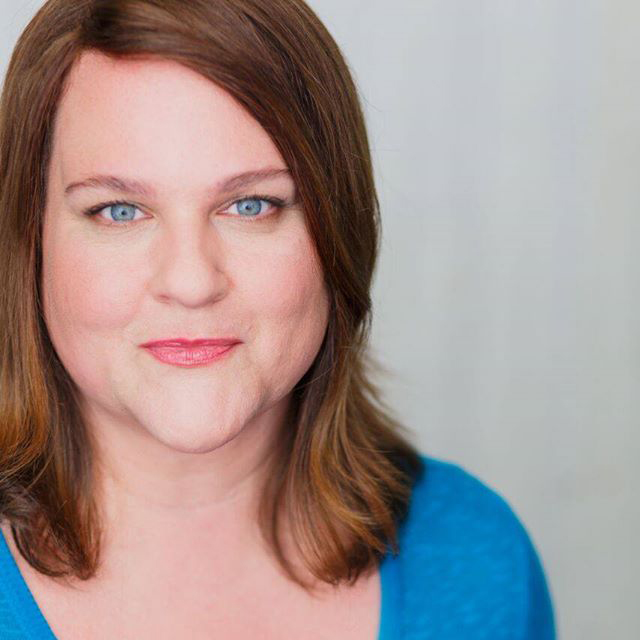 Maria is responsible for developing and executing DBSA's programmatic strategies and initiatives for our key audiences: individuals living with a mood disorder, parents and caregivers, and clinicians.
Along with her team, Maria has created multiple tools and educational resources to help people discover wellness on their own terms, including the Wellness Wheel, Wellness Tracker, and Mood Crew program for children. 
Interested in interviewing Maria or having her speak at your event? Contact media@dbsalliance.org.