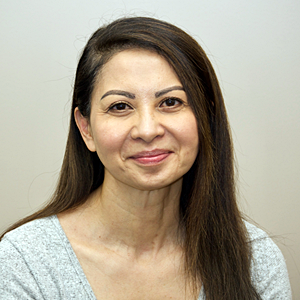 Q: Position Title
A: Coordinator
Q: Department
A: Peer Engagement/Public Policy
Q: What is your role?
A: I provide departmental support to both the Advocacy Vice President and the Chapters & Programs Vice President.
Q: When did you start working at DBSA?
A: I began as an Advocacy volunteer in the National office in February 2017, and became part of the staff February 2018.
Q: What are you most passionate about in life and work?
A: I am currently passionate about the following: health & wellness, parenting, advocacy, fitness & meditation, and expanding my understanding and compassion to help others.
Contact Lisa by emailing Advocacy@DBSAlliance.org.