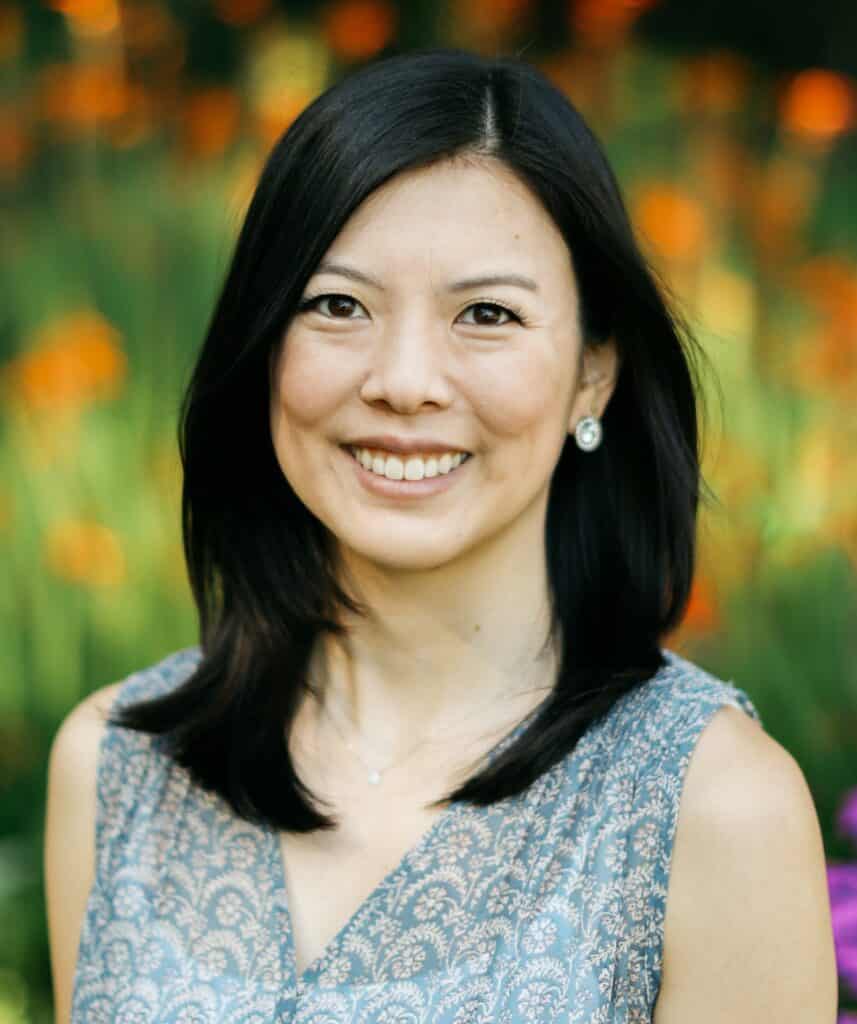 Clinical Psychologist
Bay Area, CA
Lauren Yang, PsyD (she/her) is a clinical psychologist in the Department of Psychiatry at Kaiser Permanente. Currently, she is completing her postdoctoral residency towards licensure. Her professional interests include bipolar and other mood disorders, life transition challenges, Asian American Native Hawaiian Pacific Islander (AANHPI) mental health, and advocacy for marginalized communities. She is especially intent on destigmatizing mental health disorders and improving access to mental health care services.
With her lived experience of bipolar II disorder, Lauren has served as Vice Chair of the Young Adult Council for the Depression and Bipolar Support Alliance. She has contributed essays and been quoted in articles for DBSA, International Bipolar Foundation, and BP Hope Magazine. She also has been a guest speaker on podcasts and panels about bipolar disorder and mental health. In addition, she is a Leadership Fellow and Newsletter Co-Editor-in-Chief for the Asian American Psychological Association.
She received her Doctor of Psychology in clinical psychology from Yeshiva University and her Bachelor of Science in Psychobiology with honors from UCLA.
"Having lived with bipolar disorder for 10 years, I understand how incredibly isolating and frustrating the challenges of it can be. I have also learned that living with a mood disorder does not have to limit or define us. Since first joining the Young Adult Council in 2018, my dedication to DBSA has only grown stronger. I have witnessed the impact of our work in creating resources and sharing our own lived experiences. As a founding member of the Associate Board, I am thrilled to continue supporting the mission of DBSA. Together with help, education, and support, we can instill hope in others with mood disorders that they can lead meaningful lives and even thrive in them."