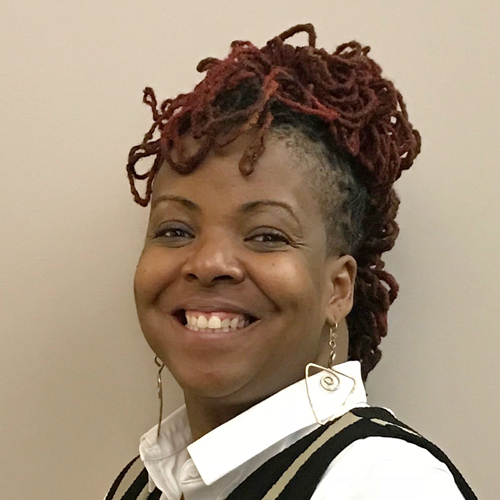 Q: Position Title
A: Mental Health Equity and External Partnerships Senior Manager
Q: Department
A: Development and Partnerships
Q: What is your role?
A: To raise funding, and manage relationships with DBSA's healthcare industry partners
Q: When did you start working at DBSA?
A: August, 2018
Q: What are you most passionate about in life and work?
A: In my work, I'm most passionate about being of service to society as a whole; specifically as it pertains to helping those in marginalized, underserved communities. In life, it's my son—he's my heart in human form.
Contact Kimberly by emailing Development@DBSAlliance.org.