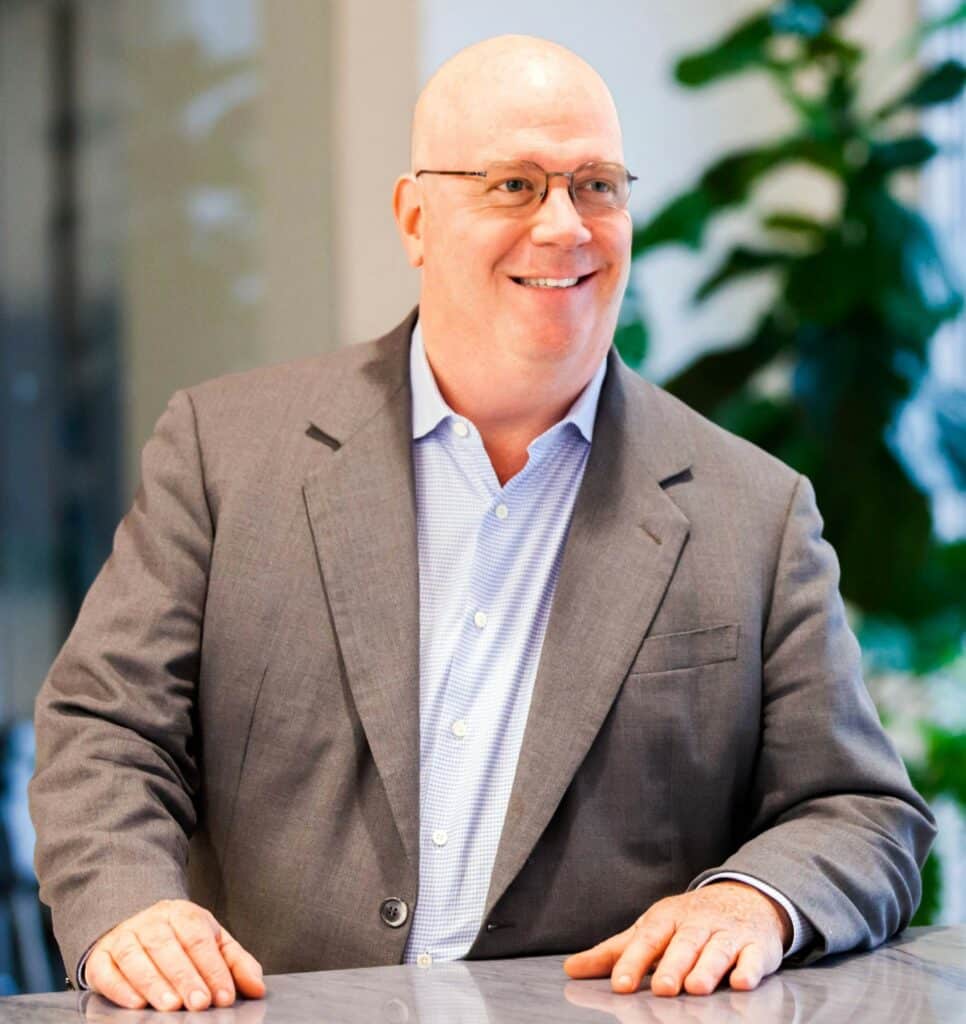 Partner, A.T. Kearney, Inc
Los Angeles, CA
John Kurtz's career in management consulting has unfolded over 30 years across several continents. He is a Partner at A.T. Kearney, Inc and served as Kearney's head of Asia Pacific for ten years. He also served on its Board and as head of its Compensation Committee. John is known for his deep client relationships around the world and has a particular passion for advising family-owned companies.
Alongside Board service with leading US and international institutions at the secondary and university level, John has served as a Board advisor to USINDO, the leading business organization supporting and enhancing US-Indonesian relations.
Currently based outside of Los Angeles, John has an MBA in Finance and Organization Behavior from the Kellogg Graduate School of Management at Northwestern University.
"My dedication to advocacy for mental health and my path to serving on DBSA's Board is due to family experience with the deep challenges of bipolar disorder. DBSA serves a vital need in providing unmatched levels of support for those with mood disorders as well as their families and partners. I embrace DBSA's goal of reaching everyone they can to help those who are challenged every day by bipolar disorder and depression."