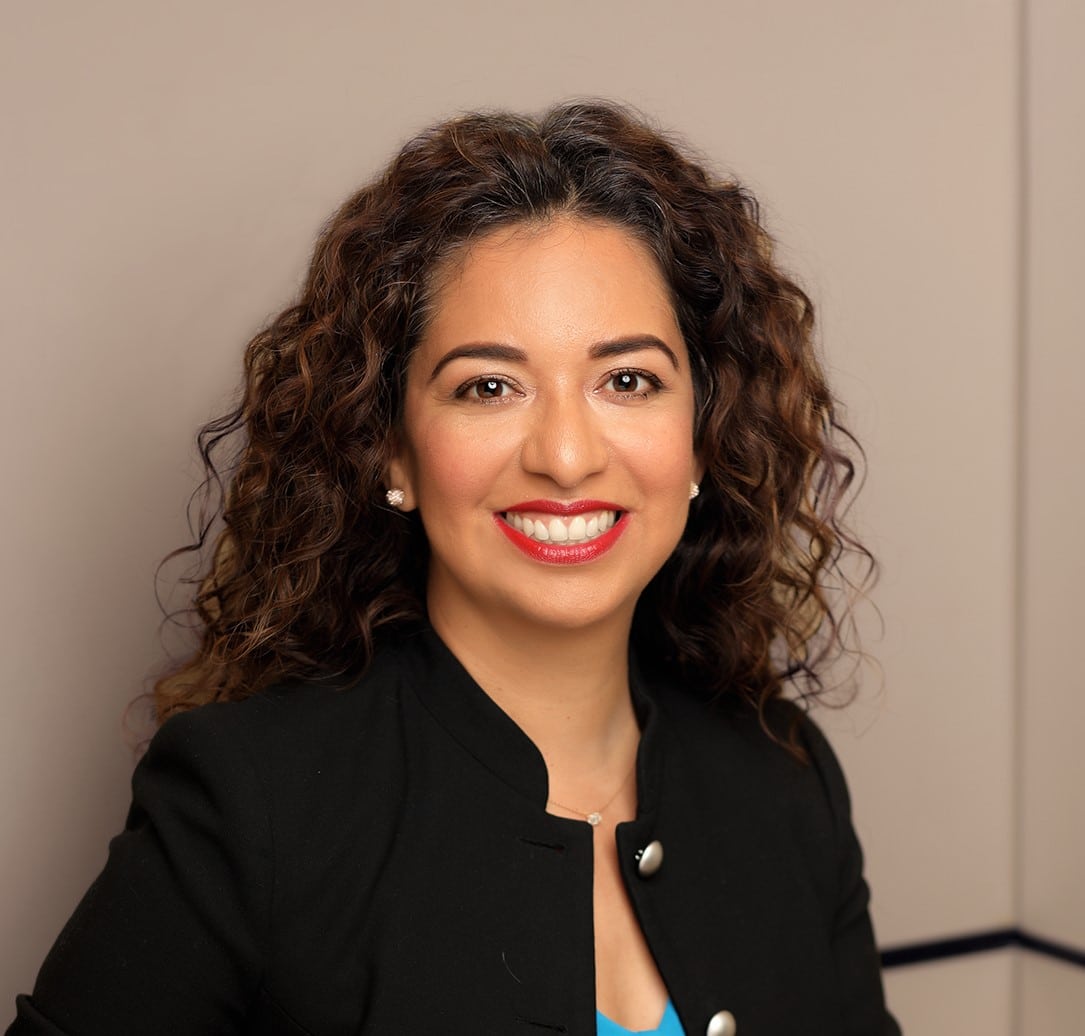 Managing Director, Infrastructure Investments, Nuveen a TIAA Company
New York, NY
Isela Bahena leads infrastructure investment origination and structuring across renewables, digital, transportation, and energy transition assets for Nuveen Infrastructure. She joined Nuveen in 2004 and has over 20 years of investment and portfolio management experience across a variety of sectors and asset classes. Today, serves on the board of multiple portfolio companies in Europe and North America. Isela graduated with a B.S. in Economics from the University of Illinois at Urbana-Champaign and a
M.B.A. from Duke University's Fuqua School of Business.
"I'm excited to be able to contribute to an organization providing services and support to too often taboo topics that leave those impacted by them and their loved ones feeling isolated."