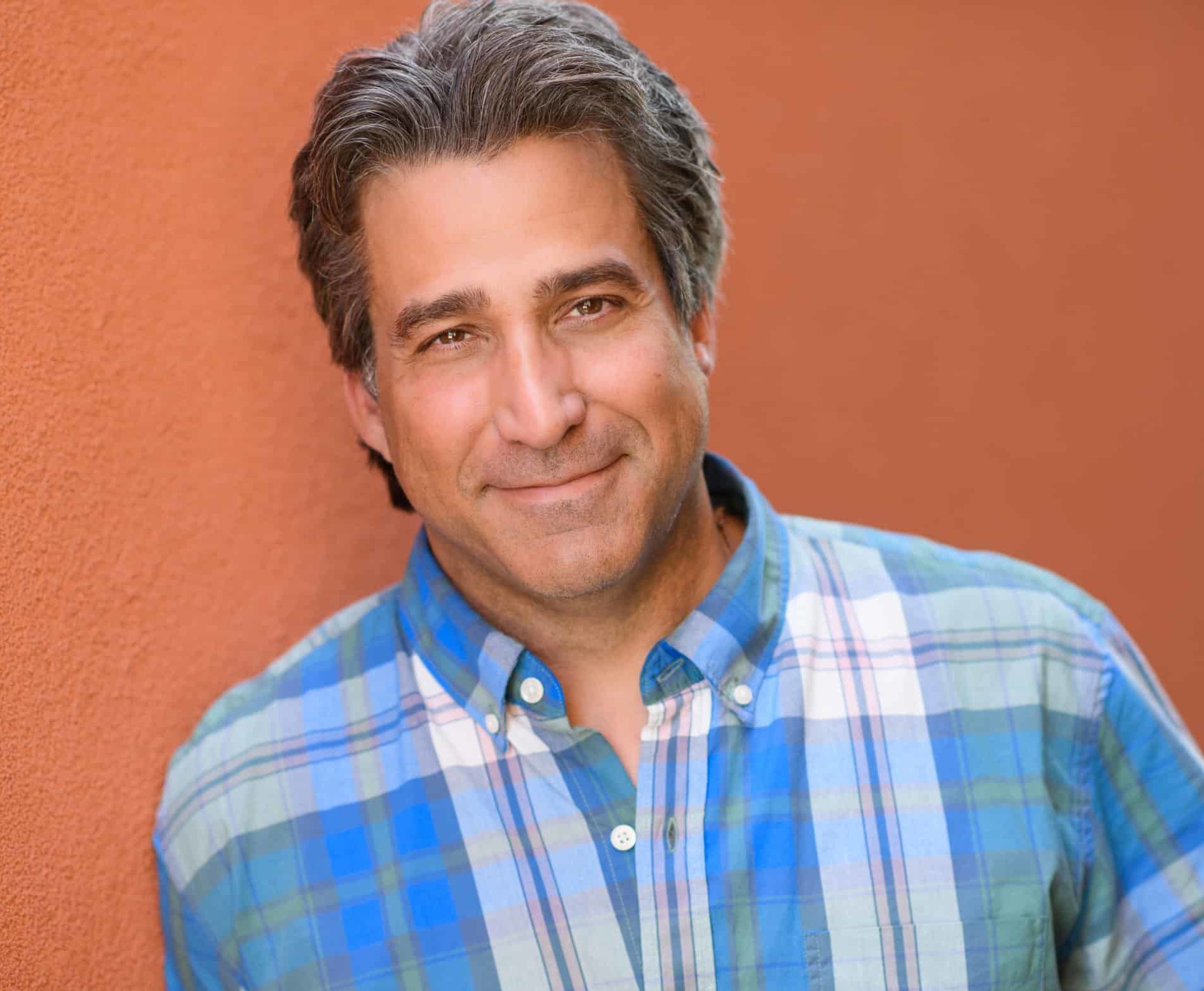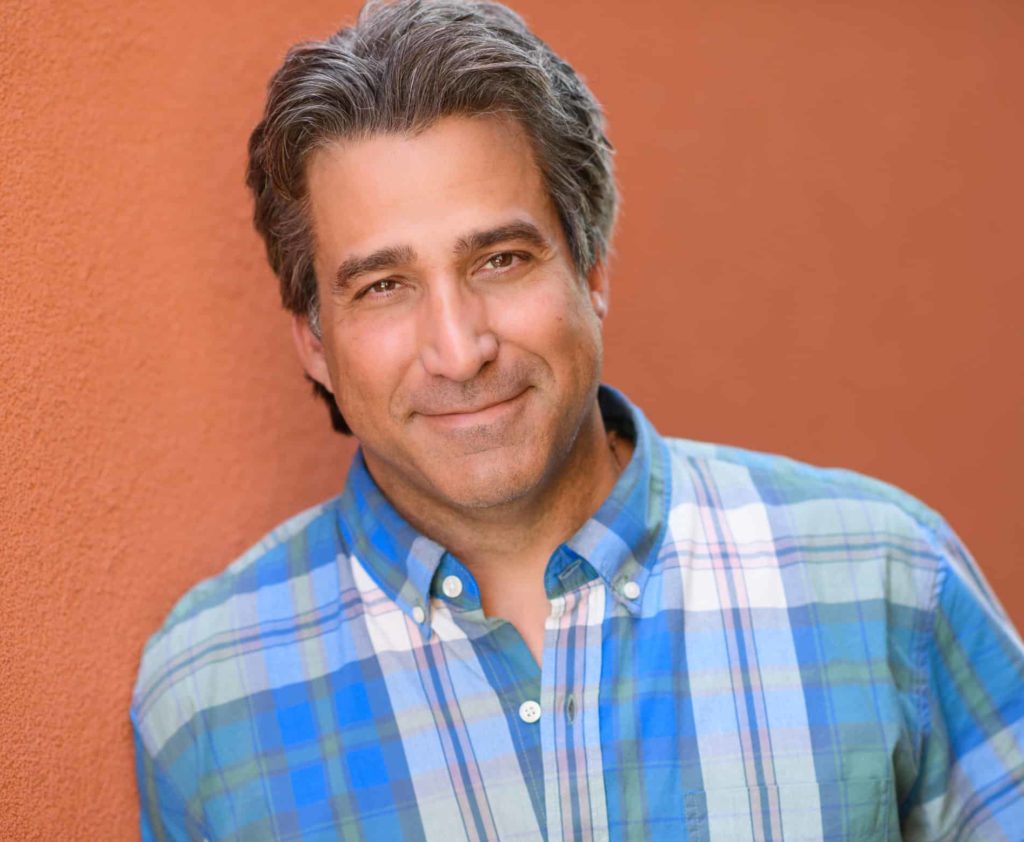 Youth Empowerment Director
Magellan Health
Baton Rouge, LA
Greg Dicharry is an award-winning filmmaker and mental health advocate who served as the National Youth Empowerment Director for Magellan Health from 2007 to 2022. Dicharry has over 25 years of lived experience with mental health and substance use issues and recovery.
Dicharry is the founder of SmileStyle Entertainment, where he produces and directs mental health-related documentary films to reduce stigma and help others find recovery. He co-directed and produced the 2018 film "Suicide the Ripple Effect," and produced and directed the documentary feature "My Ascension," which focuses on youth suicide prevention. His third film "Big Infinite's Power of Expression" also addresses mental wellness and suicide prevention and will be released in the fall of 2022.
In recognition of his work, Dicharry was awarded a 2021 Media Award from the American College of Neuropsychopharmacology, Mental Health America's top honor, the Clifford Beers Award in 2019, a SAMHSA Voice Award, a National Council Reintegration Award, and others. But his biggest reward is co-parenting his 6-year-old daughter, Gracy.
Dicharry earned his BS in communication and media studies from Arizona State University.
"I was introduced to the world of mental health while living in Hollywood pursuing my dream of working in the entertainment industry. It was there that I experienced depression for the first time and had my first manic episode and was hospitalized and diagnosed with co-occurring bipolar and substance use disorders. I spent the next 10 years in and out of denial about my diagnosis, which resulted in 10 forced hospitalizations, a one-month stay in Orleans Parish Prison's psychiatric unit, two stays in drug rehabilitation centers, and many hopeless depressive states. In 2004, I became committed to recovery and completed a Certified Peer Support Training Program and have been working in the mental health field since that time. My personal and professional experience has shown me the importance of mental health awareness, services, and advocacy, so I am very grateful to get to support the amazing work of DBSA, which has been a leader in this arena for so many years."