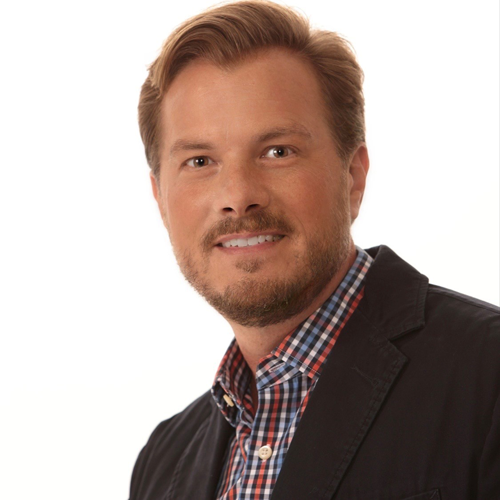 Q: Position Title
A: Peer Specialist Workforce Development Program Manager
Q: Department
A: Advocacy
Q: What is your role?
A: The core of my role is to develop and manage a growing workforce of Peers who work in our communities to help those living with depression to discover support, empowerment and wellness.
Q: When did you start working at DBSA?
A: December of 2018
Q: What are you most passionate about in life and work?
A:  To me there is nothing greater than mental health and wellness. It is the key to the best version of me that can be. I have grown from anxiety and depression in my 20s. I have evolved and expanded from struggling with the substance of alcohol in my 40s. As a Peer I strive to share positivity and lived experience to empower others. I am grateful to do this through DBSA. Outside of professional time I am smiling most while riding rollercoasters, enjoying movies in a movie theater, listening to house music, writing, meditating on gratitude, and practicing yoga. Time with family, friends and dogs is pretty awesome, too.
Contact Douglas by emailing Advocacy@DBSAlliance.org.