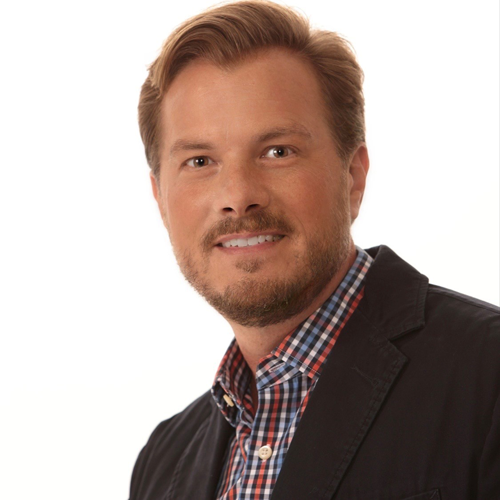 Douglas' unique blend of professional and lived experience enables him to build and grow DBSA's community of peer support specialists: people living with mood, substance use disorders and/or trauma who are trained and can be state certified and credentialed to help guide and support others in their own community to find wellness. 
Having experienced a mental health and substance use condition himself, Douglas strives to uplift others through peer support, community, and positivity. 
Douglas holds a B.A. from the University of Michigan and is a state of Illinois certified and credentialed peer recovery specialist (CPRS).
Interested in interviewing Douglas or having him speak at your event? Contact media@dbsalliance.org.