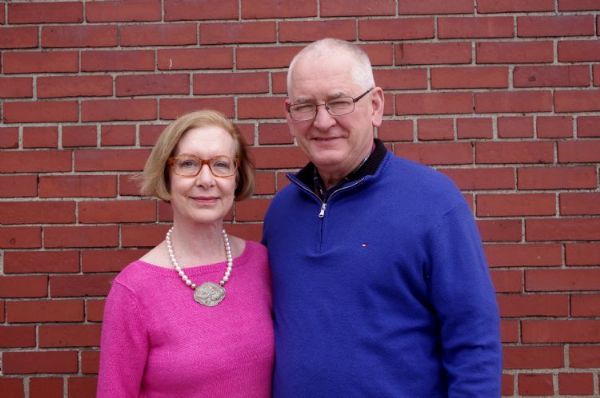 Development Director
CHADS Coalition for Mental Health
St. Louis, MO
Christy Beckmann has been a longtime supporter of DBSA, having first served on the board in 2007. Beckmann has served as a senior communications and public affairs executive for corporations including Abbott Laboratories and for nonprofits such as the United Way of Greater St. Louis. She has recently worked as the development officer for a number of mental health and arts organizations. Christy has served on the board of twelve nonprofits organizations, and been the chair of four. Her commitment to mental health began when her late daughter was initially diagnosed with bipolar disorder.