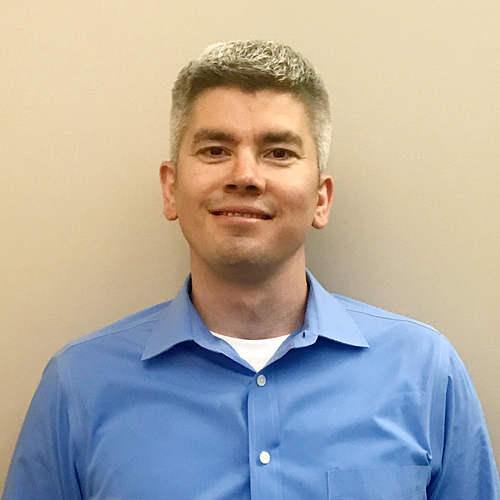 Q: Position Title
A: Community Engagement Manager
Q: Department
A: Advocacy
Q: What is your role?
A: I provide opportunities for individuals with the lived experience of a mood disorder to engage in advocacy and/or share their story as part of their wellness toolkit.
Q: When did you start working at DBSA?
A: I started as an Advocacy intern in September 2016 and continued on staff after I graduated in May 2017.
Q: What are you most passionate about in life and work?
A: I am passionate about addressing mental health from a perspective of public health. If we build structures into the fabric of our society which promote mental wellness in all people, we reduce the risk of "othering" people who experience mental health challenges.
Contact Andrew by emailing Advocacy@DBSAlliance.org