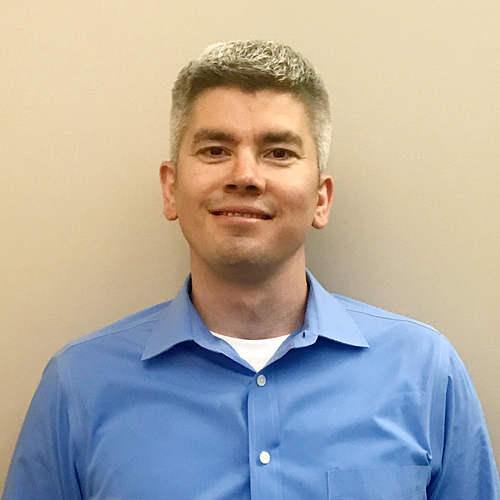 Andrew Smith is a public health social worker with more than 15 years' experience working as a program manager and advocate on behalf of individuals who live with mental health conditions and various disabilities. 
In his role at DBSA, he helped develop and now presents a series of community education workshops to help individuals better understand how to access quality care. Additionally, Andrew works to galvanize mental health advocates and policymakers to improve mental health care at the state and federal level. 
Andrew received his master's degrees in both public health and social work from the University of Illinois at Chicago. He has an extensive work history as a mental health professional and case manager. His direct-practice experience as a licensed social worker gives him the insight needed to improve the mental healthcare system. 
Interested in interviewing Andrew or having him speak at your event? Contact media@dbsalliance.org.