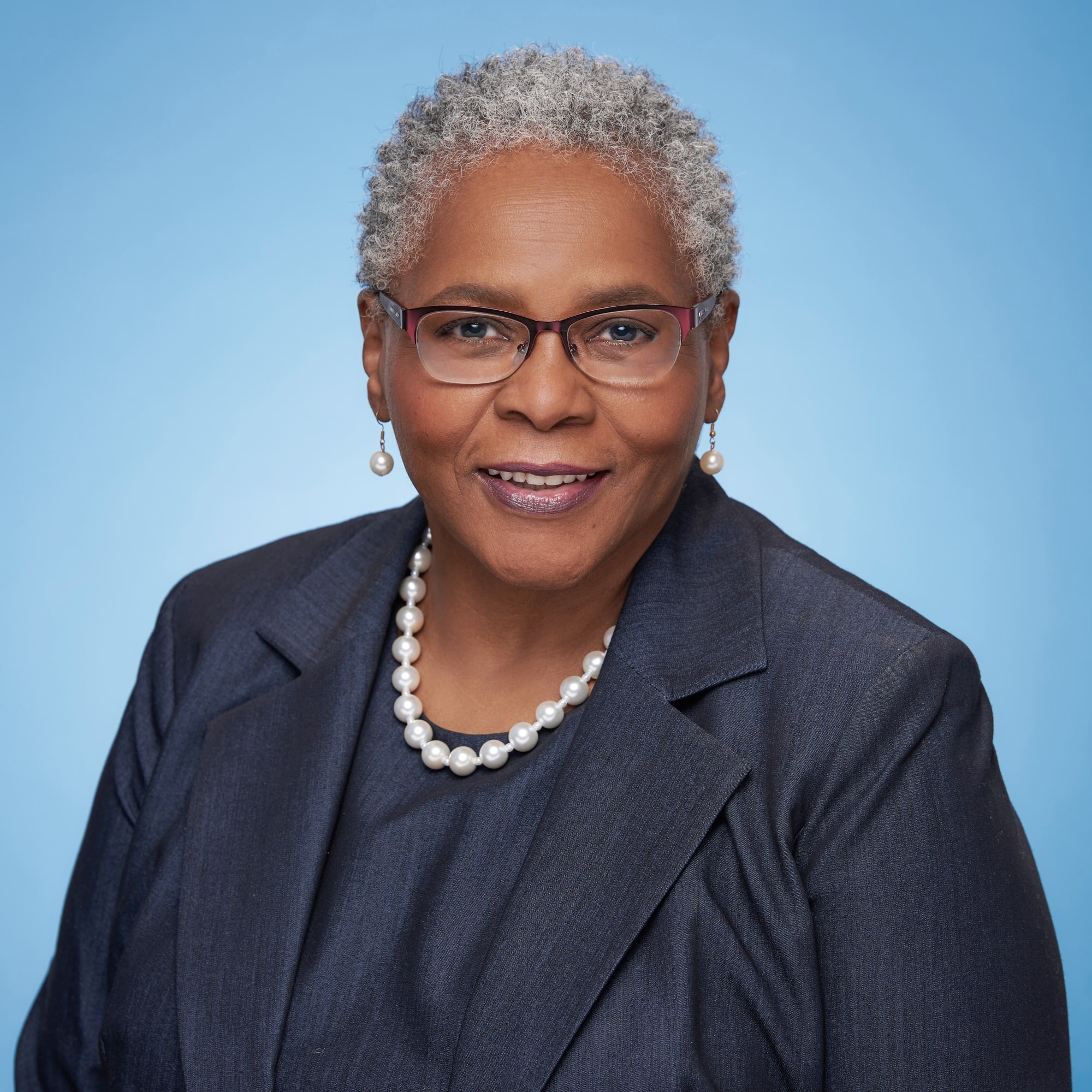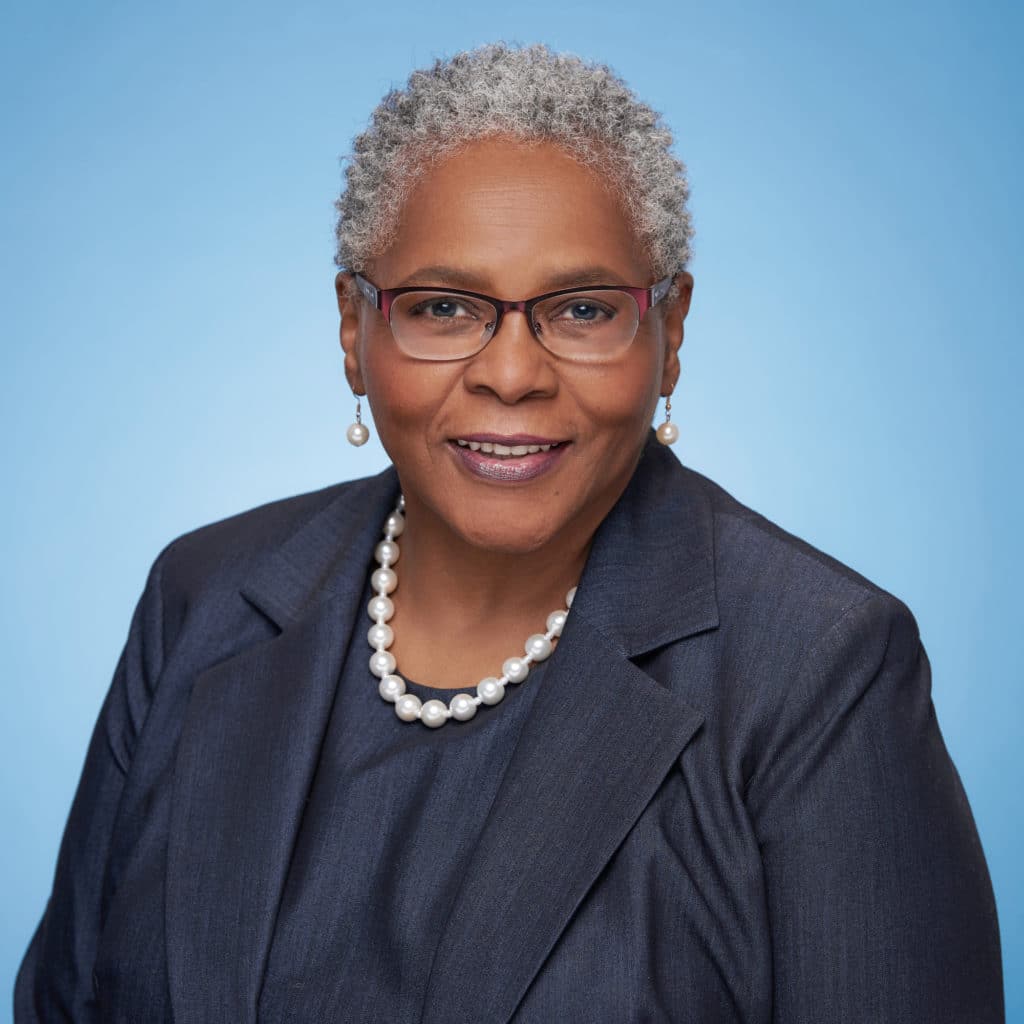 Senior Associate Dean for Community Health Engagement; Director, Division of Public and
Community Psychiatry; Director, Center for Health in Justice Involved Youth
The University of Tennessee Health Science Center
Memphis, TN
Altha Stewart, MD, is a well-known leader in mental health. She was the recipient of the American Psychiatric Association Solomon Carter Fuller Award in 2021 and was awarded the Lifetime Achievement Award from the Black Psychiatrists of America in 2017. She has served on the board since 2021.
Stewart is active in several professional organizations having previously served as president of the Association of Women Psychiatrists and the Black Psychiatrists of America. She received her medical degree from Temple University Medical School.
"DBSA's mission aligns with my professional goals to increase education and awareness about mental illness, reduce stigma associated with mental illness, and ensure access to the highest quality of psychiatric care for all, especially in racial/ethnic minority populations and underserved communities."