Dear friends,
In the spring of 1978, Rose Kurland started her search for healing and support.
After being hospitalized for depression, she began looking for self-help support groups for people living with depression. But she didn't find any.
So, she started a support group in her living room.
Rose founded DBSA because she sought something revolutionary: A supportive community of people living with depression and bipolar disorder. She sought wellness on her terms, not those as defined by doctors, employers, or other outside sources. And, perhaps most salient of all, she sought hope: Hope for herself and for the future of all people living with mood disorders.
While our mission remains the same, the DBSA of today is much different from the organization founded in 1978.
While our mission has evolved, our guiding ethos remains the same.
As we forge ahead, DBSA is proud to introduce our new tagline: Find Community. Find Wellness. Find Hope.™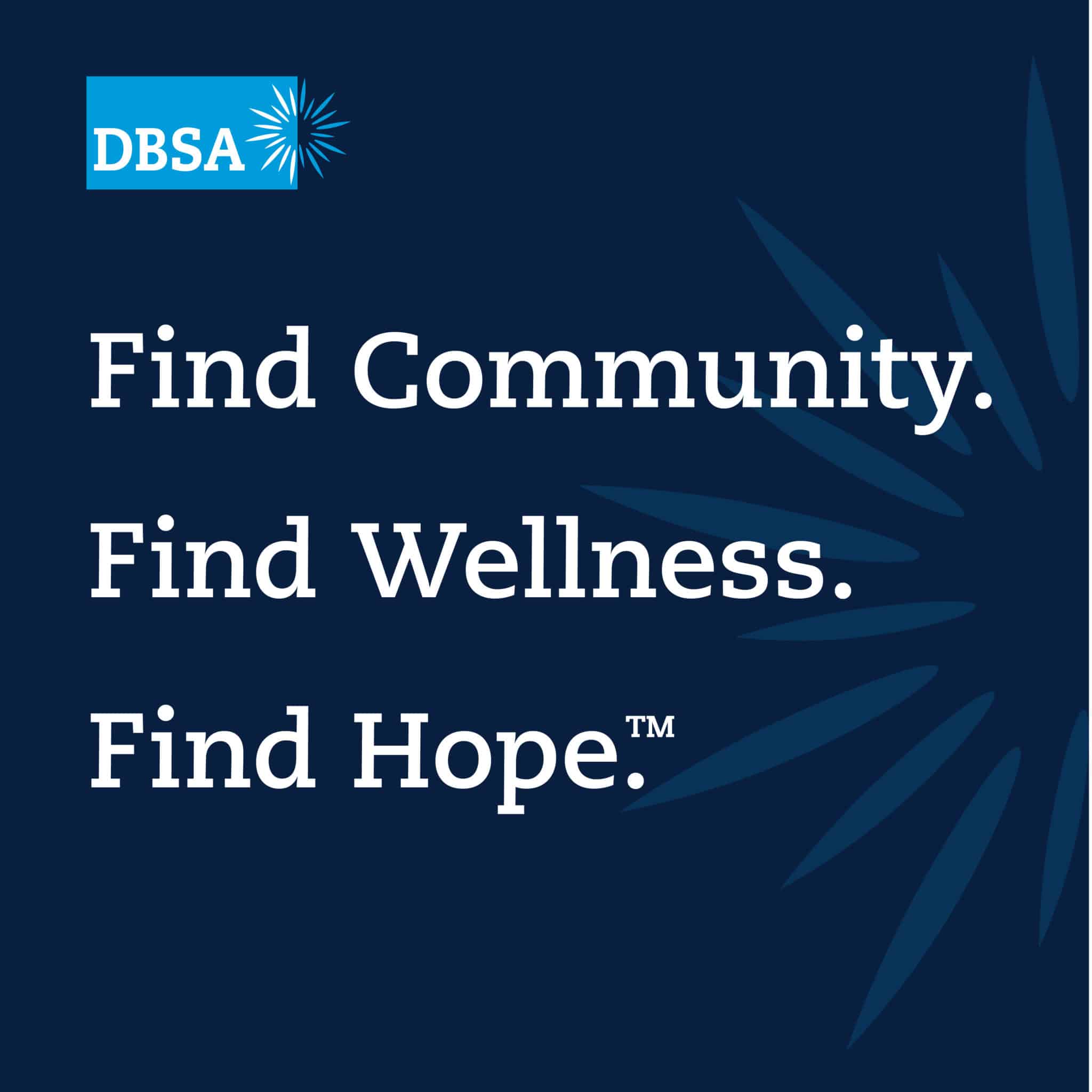 While the tagline is new, the concepts behind it have been ingrained into DBSA since its inception. This new tagline will serve as a framework for communicating the mission, promise, and value of DBSA to those we serve.
We developed this tagline with input from our network of supporters and now we're asking you to help spread the word. Rose couldn't find the support she needed, but today thousands can. You can help more people find the mental health support they need by sharing resources and information in your personal networks and on social media.
Access this kit and share these graphics on your personal social media channels to help people living with depression and bipolar disorder Find Community. Find Wellness. Find Hope.™ through DBSA's free support groups, programs, and services.
Thank you for standing alongside us as we pursue a shared mission of improving the lives of people experiencing mood disorders.
Sincerely,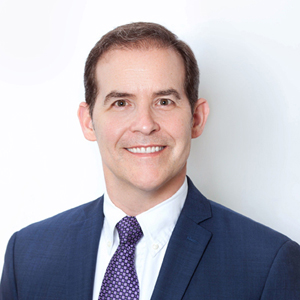 Michael Pollock
CEO, Depression and Bipolar Support Alliance