April is National Volunteer Month. DBSA was started more than 35 years ago by dedicated volunteers living with mood disorders. Our organization continues to stand tall because of all our volunteers' time, resources, and hearts. We are deeply grateful and honored to stand with you as part of the movement to advance mental health and improve the lives of people who have mood disorders. 
We would like to highlight a few people we think went above and beyond as volunteers, starting with a short interview with Lauren, Vice Chair of our Young Adult Council (YAC).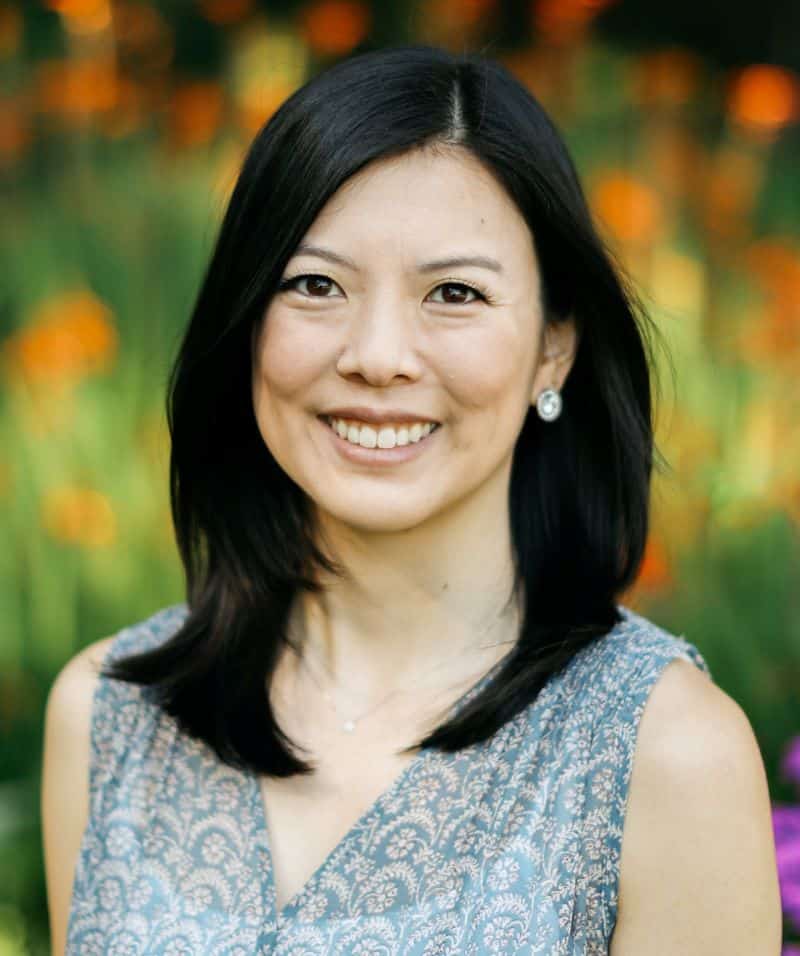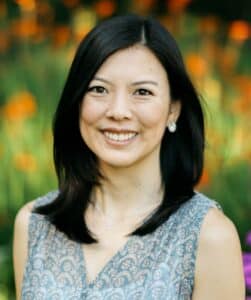 How long have you been volunteering with the DBSA YAC? Almost 5 years!
What is your favorite part about volunteering your time with YAC? I have really valued the connections I get to make with other YAC members and the community in events such as the DBSA Summit. It has been meaningful to engage in discussions around our lived experiences, and it reminds me how everyone comes in with their own journeys to wellness.
What is something that you've learned from volunteering that you didn't expect? I have learned that volunteering can look different for each of us, and we all can have a lasting impact in our own ways. It does not always have to look so forward facing or present as a grand gesture, especially if we simply don't have the bandwidth for it at the time. Additionally, we each have our unique strengths that can be used towards helping others.
Is volunteering something that helps your own wellness? Absolutely, volunteering helps me feel fulfilled and purposeful in what I do. Also, my own wellness can stem from the wellness of those around me. If others are thriving in the community, we all can mutually benefit. Moreover, meeting others through volunteering provides added perspective on how else I can improve my wellness practices.
Any final thoughts? As we continue to promote the wellness of others and uplift the voices of those who often go unheard, we also must make sure to give back to ourselves. It is an ever-ongoing lesson for me to not overextend myself, even though I am tempted to help everyone and every cause. Volunteering will be a lifelong commitment for me, so it is important that I dedicate myself to what nourishes me and aligns with my values.
Thank you, Lauren!
---

Meet Jeff
Jeff is a past chapter president who now serves as the current DBSA California State Chapter President, DBSA Support Group Facilitator trainer, and member of the DBSA Chapter Advancement Team. DBSA's Support Group and Chapter Services Senior Manager said, "Jeff is the type of volunteer who not only answers my calls but usually agrees to help, to join, or to collaborate."
Thank you, Jeff!
---

Meet Kimberly
Kimberly attended DBSA legislative advocacy training and became a state-level volunteer legislative advocate soon after. After several legislative sessions, Kimberly helped get a bill passed that helped pay for peer support services! Kimberly has collaborated on additional projects with DBSA. Read more about Kimberly.
Thank you, Kimberly!
---

Meet Michelle
Michelle facilitates our specialized Parent and Caregiver Support Group. Additionally, she is a moderator of the DBSA Parent and Caregiver Network. The Parent and Caregiver Network is an online support community for parents and caregivers to find connections, resources, and hope. Learn more about our support group and network.
Thank you, Michelle!
---
Thank you again to all of the volunteers, many more of whom are out there doing extraordinary work. Your dedication and hard work have been truly inspiring, and we know that your contributions have made a real difference in the lives of those we serve.