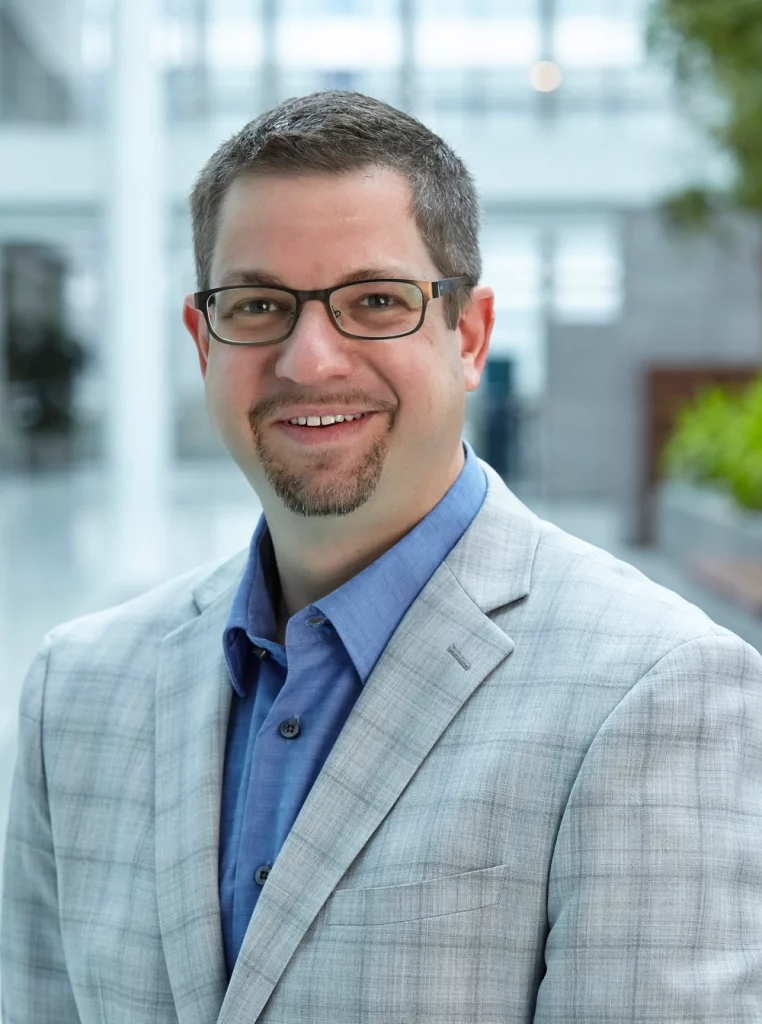 CEO, Chicago Martech
Evanston, IL
MJ Leman is a strategy and digital technology executive with over 20 years experience building businesses and serving in senior leadership roles at Fortune 500 companies. He is currently the CEO of Chicago Martech and holds key leadership roles in a number of business and social impact initiatives. He has served on the board since June 2020.
Leman graduated with his MBA from Ohio State University. 
"As someone who has lived with bipolar disorder for most of my life, DBSA's peer-directed approach to supporting wellness deeply resonates with me. Had I had access to DBSA resources as a young adult, I believe it could have prevented a lot of unnecessary pain in my life. Amplifying the peer voice and the breadth of wellness resources are key reasons I am so passionate about supporting DBSA's mission to improve the lives of people who have mood disorders."