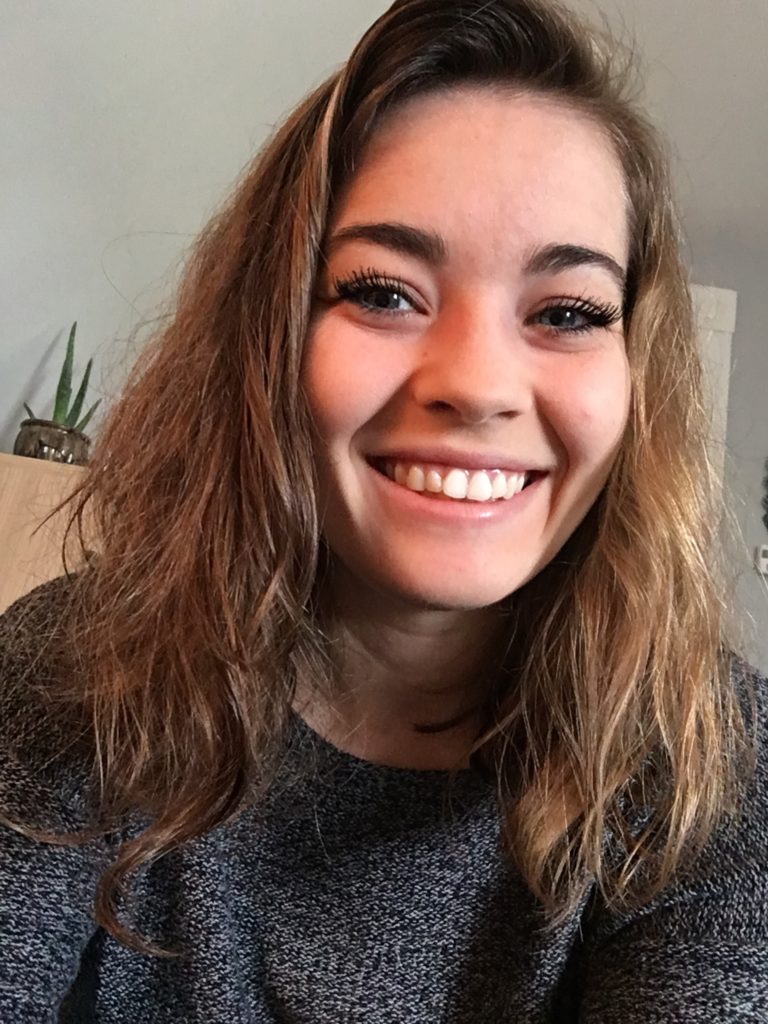 I was an overachiever in high school, so I always thought that college would be the place where I would flourish and realize my true potential. Instead, I didn't even recognize myself in the mirror anymore by the time I reached my senior year. 
At 20 years old, it felt like every waking moment was a struggle to keep my head above water. On the first day of classes in the spring of 2015, I dropped out of school without a second thought. 
I was desperate to snap myself out of the nightmare I was living. I visited two different therapists in search of answers. Both of them pointed to my obvious depression; however, I always suspected there was more to the story. Why did I fall asleep for 8 months straight, only to awaken to unexplained motivation and energy out the blue?
Luckily, one of my happier waves guided me back to the university, and I managed to graduate with a Bachelor's degree that very same winter. Thanks to supportive faculty and staff, I discovered a passion for psychology and counseling during my final semester. 
In the subsequent years, I dreamed of pursuing a career in the mental health field, but I was repeatedly thrown for a loop by my own curveballs. I fell into alcohol abuse, struggled with body dysmorphia, went through a major break-up, and moved across the country. What kind of counselor could I be, I wondered, if I couldn't even manage my own stability?
It was in my new city that I finally met with a psychologist who recognized one bout of sleepless enthusiasm as a manic episode. She saw me as more than crippling depression, and I was gifted a new name for my condition: bipolar disorder.
With this diagnosis came the treatment I had needed all along. I started taking the right medication. I had lived in fear of the voices in my head and shadows on the wall, but with support, I was able to re-learn how to live with curiosity and optimism. Working full time gradually became less of a burden. Friendships were no longer plagued with social anxiety and hesitation.
After two years of successful treatment, I am choosing to say goodbye to my self-imposed limitations. I have been accepted to a Master's degree program in clinical rehabilitation counseling. I am passionate about using my education to destigmatize mental healthcare and ensure equitable access to treatment for individuals with psychiatric disabilities. 
Having bipolar disorder does not make me less equipped to serve others; rather, it grants me a unique empathy toward people who have been given every reason to quit. 
Using a combination of medication management, therapy, good sleep hygiene, mindfulness, exercise, nutrition, and a strong support network, I will thrive in grad school. I used to think that having a mental illness meant I had fewer options. As it turns out, the possibilities are unlimited with a little creativity and resilience.