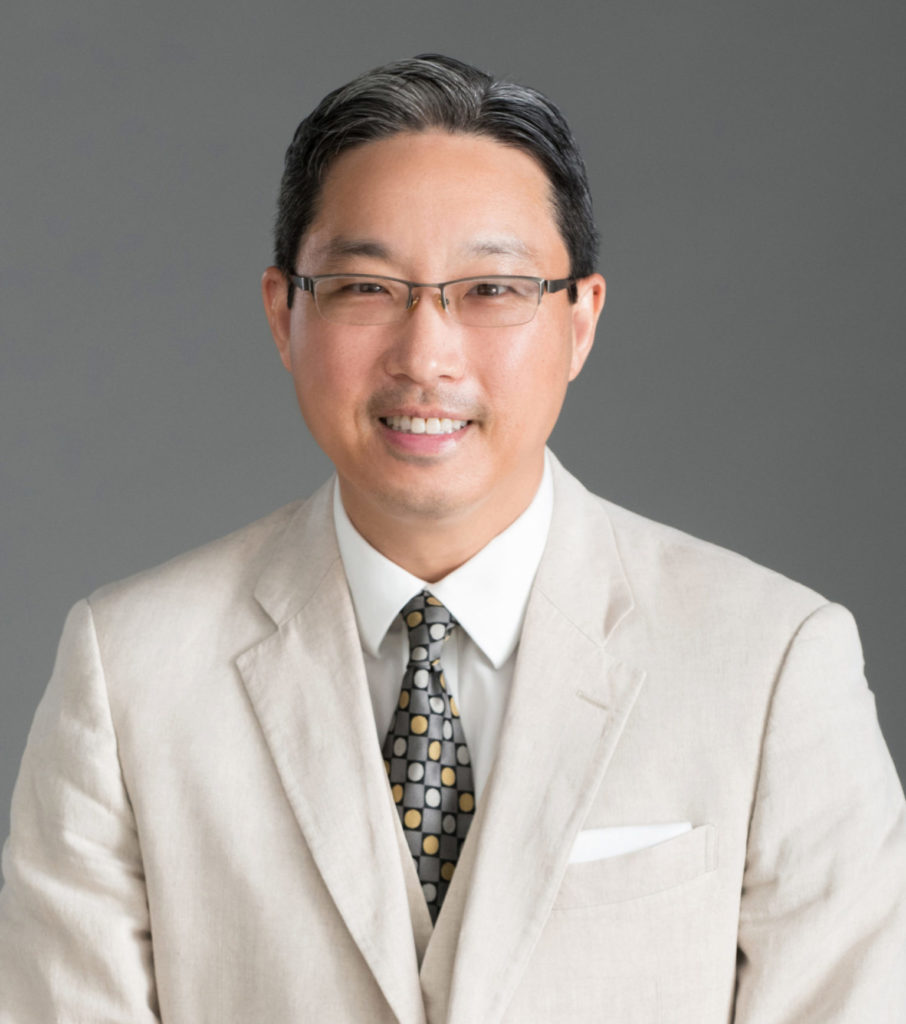 Bipolar disorder colors my personality, but it does not define who I am. Yes, it is true that there are limitations to what I can do. But is that not the case with everybody? And yet they find their way in the world, do they not?
Wherever you have a limitation, you have an opportunity. I can be whatever I want to be, so long as I reach out for wellness and recovery, my twin North Stars, for guidance.
Let's face it, reaching out for the life you want to lead requires overcoming huge bouts of self-doubt, concern and fear, with heavy doses of courage, heroism and self-sacrifice. Nothing is handed to anyone on a silver platter, whether bipolar or not. You have to earn it. It took 20 years of arguably the best years of my life before I went from initial diagnosis and mental health consumer to being in remission and a mental health advocate.
Now, after writing my memoir "Bliss + Blues = Bipolar," and having attended many DBSA online support groups, I have some practical, common-sense advice to share with you all.
To find wellness, you must first overcome the natural resistance to change. I have had to overcome my own resistance to change. Talk therapy will only get you so far. You have to be motivated to get better. Medication will only get you so far. You have to take it in a spirit of enthusiasm. To achieve your full potential, you have to first open yourself up to the possibility that you can be what you want to be.
Know that you might not get it right the first time. I saw many therapists and psychiatrists before finally finding the right combination of talk therapy and medication that worked for me. Both the Treatment Team and you are trying to establish a therapeutic alliance. It takes time and you have to be patient. Patience is a Virtue. And Patients are a Virtue! 
Wellness and recovery are the twin North Stars in the sky which all people with mental health conditions must orient themselves towards. But all of us still must row, row and row, otherwise we get stuck in becalmed waters. Stasis and complacency are not the places for us to be. Rather, dynamism, energy and vibrancy of our own making must propel us forward.
Lastly, you have to tell the world your story. Whether it is sharing your struggles with a trusted loved one, talking it out with a group of people who have the same mental health condition, or writing a memoir for the world to read. Your story is important. Your story has power. In sharing your own experiences, you help light the way for others on their path to wellness and recovery.
I have attended 162 support group sessions via Zoom in almost as many days, and I could not have utilized a more valuable amount of time and effort learning from my fellow peers than this. In return, I contributed my time and energy for the organization in the same period, slowly but surely becoming a strong singing voice in the chorus. Concerns about having children despite medication, when to quit a treatment team, sorrows over economic hardship, family frustration…you name it, we have heard of it. I shared with the best of them.  
Also, I decided to give back and offer enough funding to defray the cost of one extra facilitator (once a week on Sundays, where the need was greatest, for four weeks every month), a largely and admittedly  symbolic token of appreciation to DBSA. But isn't giving back to the organization that facilitated your recovery one surefire way of absorbing and learning from the lived experiences of all my fellow peers?
This is what peer support is all about.
I am but one person, but when I opened up to all the peers of DBSA, then truly my life became a life full of unlimited possibilities.
This is my challenge to each of you. Open yourself to the possibilities. Try and try again. Be loud in your advocacy for yourself and others.
For some, the path to wellness is a long and winding one. But how lucky we all are to be on this path together.