I'm Living Proof: Sierra
I'm Living Proof: Healing is There for You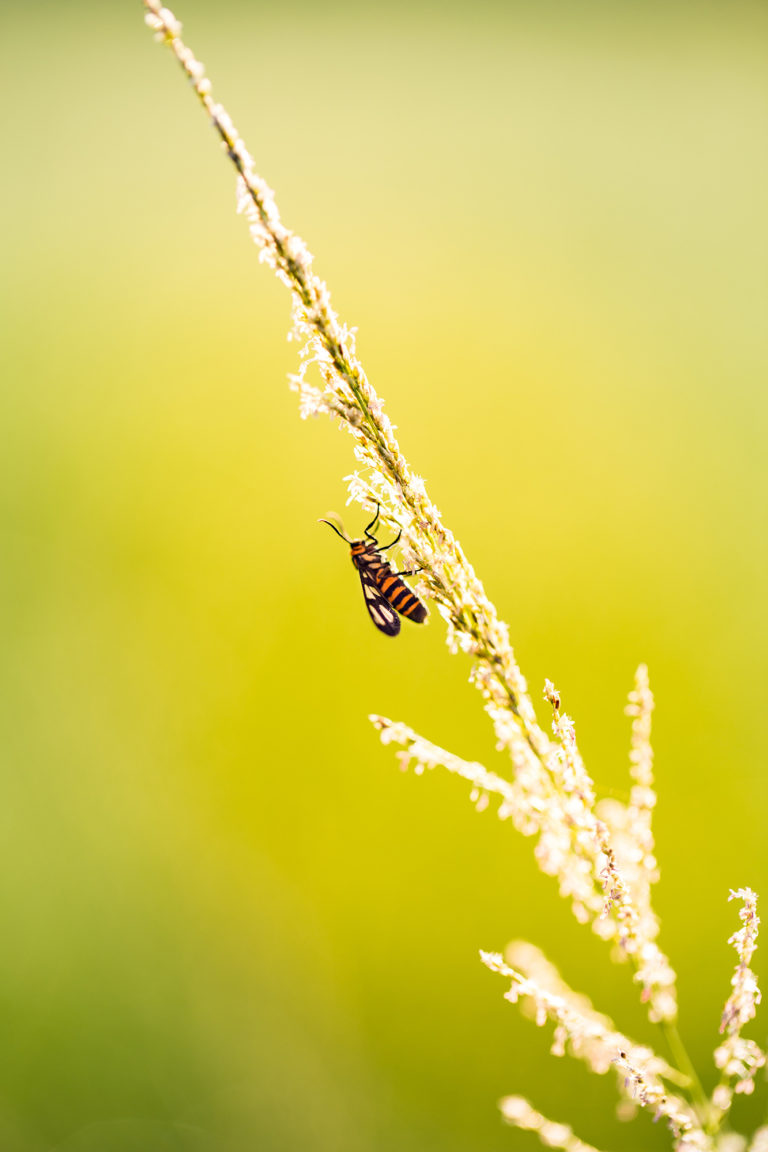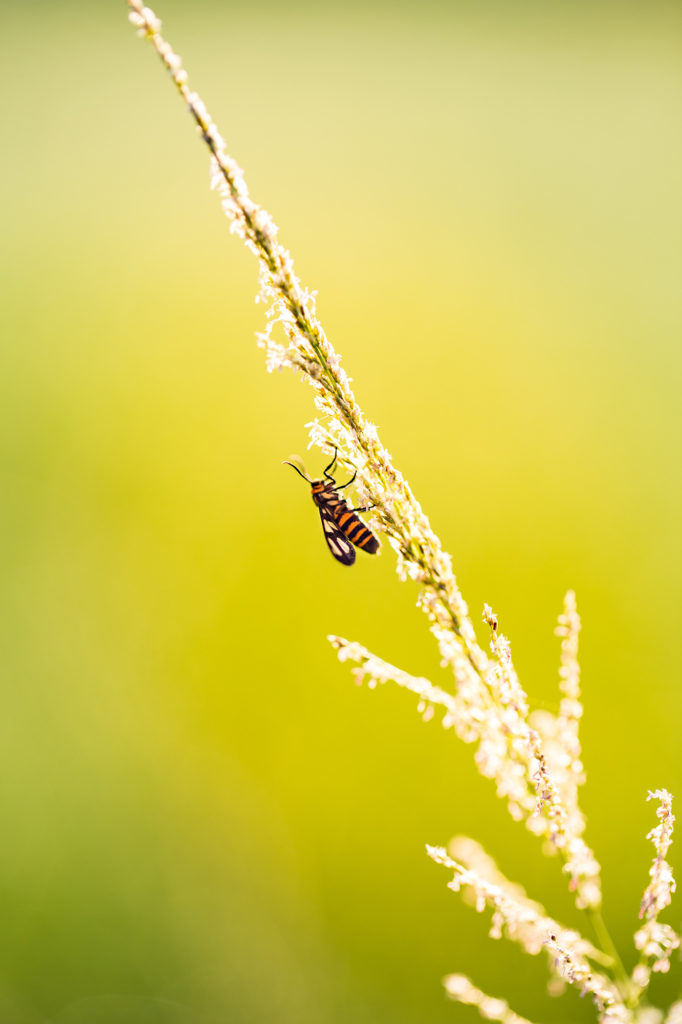 Dear Sierra,
For years, you carried your mental illness around like an open wound that only you could see and feel. You refused to seek help until, on one gloomy day in 2012, you were pushed to the edge of a precipice—breaking down in the high school hallway. Mommy and Dad knew you needed help immediately. You were admitted to Peachford Hospital for behavioral health treatment and diagnosed with severe depression at 17. The doctor put you on 10 mg of Lexapro.
Life went on, and you thought you were strong enough not to take any medication. But that mental illness clung to you like bees on honey. It was 2014, and you found yourself back at Peachford Hospital following a suicide attempt and were then placed on 30 mg of Lexapro.
Throughout your early 20s, you would stop and re-start therapy as you carried on. Stop and renew positive coping skills. It wasn't until you turned 26-years-old that you decided to take back your life following a mental episode that tore at you spiritually and emotionally. Toward the end of 2021, you discovered you were suffering from bipolar disorder type II after visiting a psychiatrist. You were so determined not to let that diagnosis be your identity. Instead, it was a part of you that you would have to learn and live with to enjoy a stable and prosperous life.
As you enter the late part of your 20s, you've realized two things: 1. You don't go at life alone. 2. Healing is there waiting for you when you're ready. You're now on a path of healing with a great support system. You attend weekly therapy sessions every Saturday at 2 p.m. and consistently take the prescribed medications of Lexapro and Abilify. Now, you're getting involved in mental health advocacy with organizations such as DBSA and New York University's Active Minds. Look at how far you've come, kid!
You even found ways to incorporate advocacy with your journalism work by writing stories and interviewing professionals and survivors about mental health issues. Continue to fight for your life. If you could go back and tell 17-year-old Sierra anything, it would be: You deserve to be here. You're not your mental illness. You're loved.
Sincerely,
To me