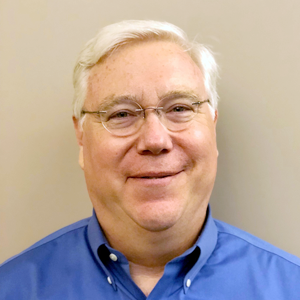 Q: Position Title
A: Development Director
Q: Department
A: Development
Q: What is your role?
A: My role is to connect donors, foundations and our corporate partners to the amazing and impactful work we do. Helping them become a partner in our constituent's success.
Q: When did you start working at DBSA?
A: June, 2018
Q: What are you most passionate about in life and work?
A: In both life and in my work I'm passionate about social justice and equity; not just equality, but equity. I have been a volunteer diver at the Shedd Aquarium for 30 years.
Contact Tom by emailing Development@DBSAlliance.org.