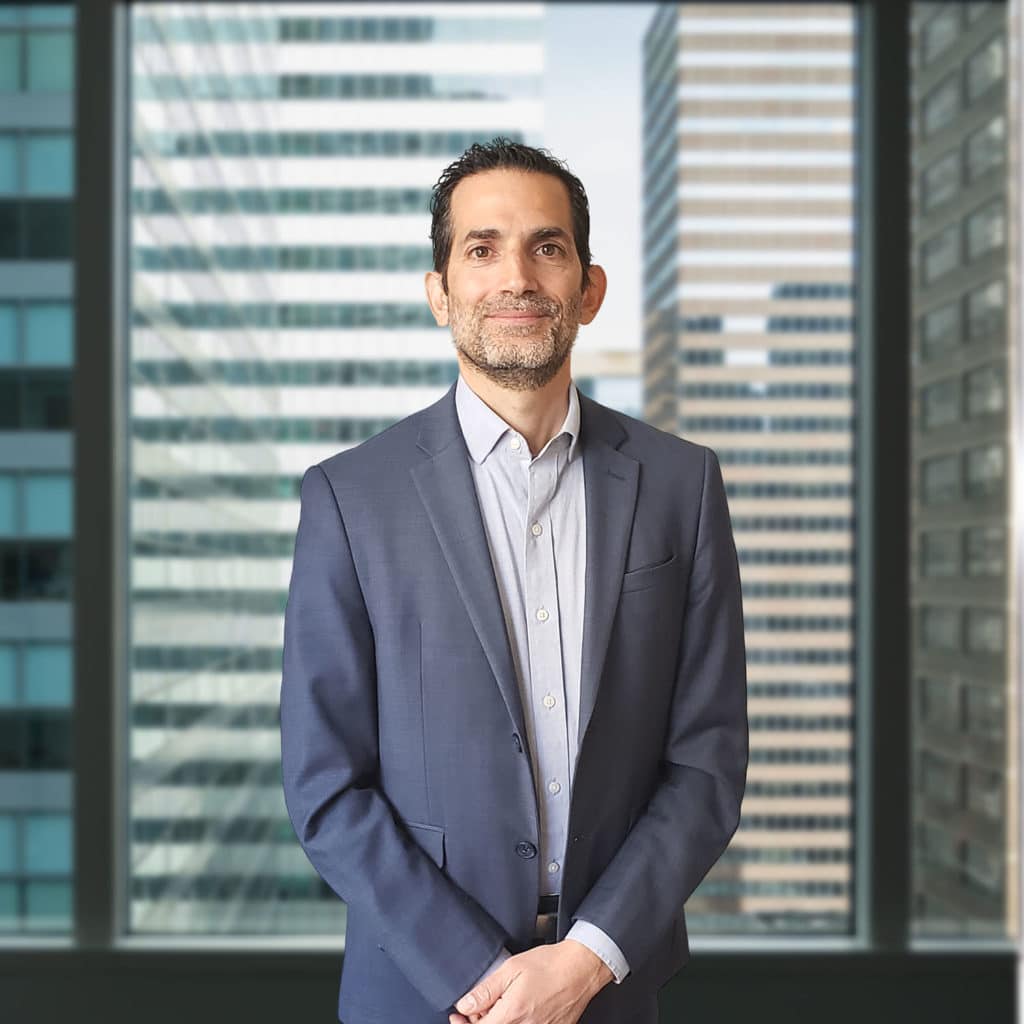 Director, Tyton Partners
Los Angeles, CA
Dr. Shlomy Kattan is a social entrepreneur, strategy consultant, and executive who has been leading organizations at the intersection of innovation and social impact for over two decades. He is a Director at Tyton Partners, the leading provider of investment banking and strategy consulting services to the global knowledge sector.
Dr. Kattan was previously Chief Advancement Officer of the XPRIZE Foundation, the global leader in designing and implementing large-scale innovation competitions to inspire and empower changemakers to create a more optimistic future.
"I joined DBSA's Board of Directors because my life has been greatly affected by my loved ones' struggles with depression and bipolar, and because of my personal experience with DBSA's incredible support system. I have lost six close friends to suicide, and not a day goes by that I don't think of them. During an especially trying time in my own life nearly 15 years ago, a DBSA chapter in New York City was my primary and best support. Meeting regularly with others whose loved ones contended with mood disorders gave me a lifeline. I saw firsthand how DBSA changes and even saves lives. Since then, any time I encounter someone who is struggling with a mood disorder or has a loved one who is, I first refer them to DBSA. I believe in the organization, its mission, and its impact. No organization does more to support and empower those struggling with depression and bipolar."