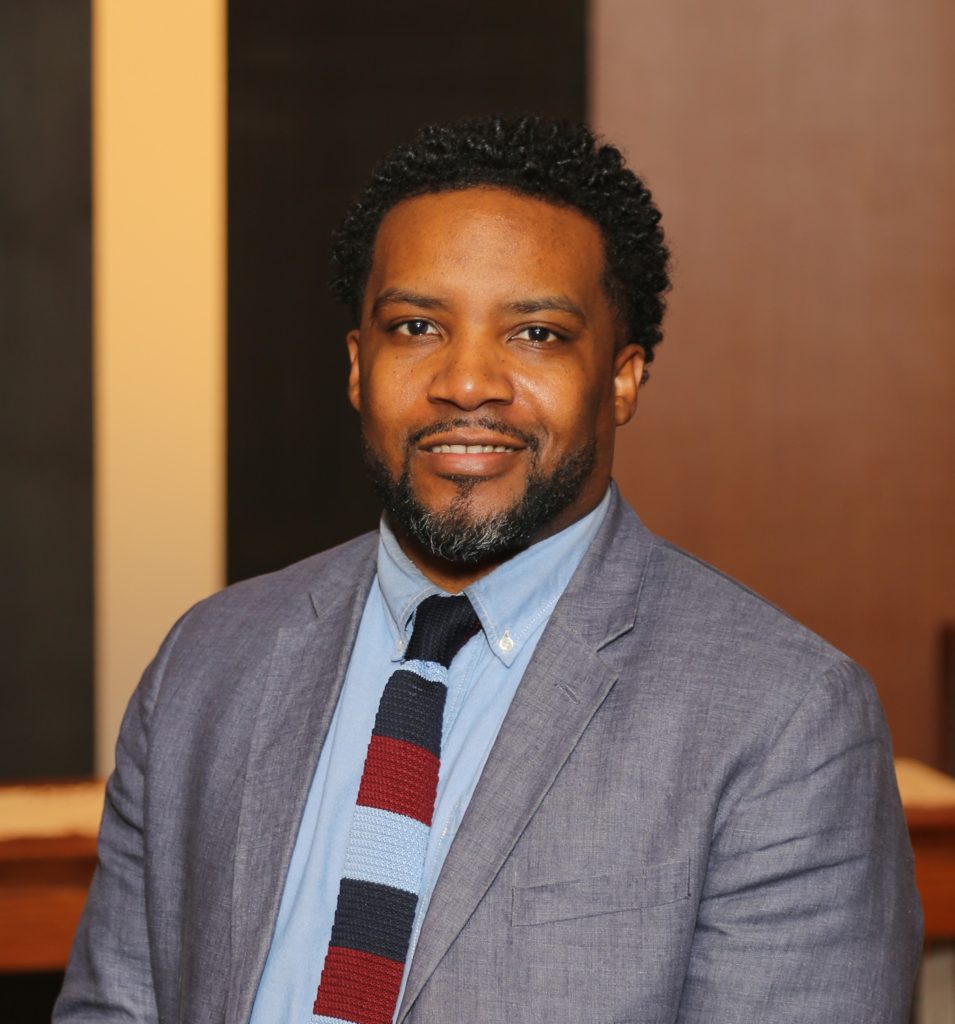 Robert manages DBSA's Peer Specialist Apprentice Program. Along with overseeing a cohort of Peer Specialist Apprentices as they work toward certification, Robert manages DBSA's grant-funded services in diverse communities.
Prior to joining DBSA, he served in the U.S. Army for nine years. He was also a professional healthcare chaplain. 
Robert has earned multiple degrees in theology, divinity and media studies.
Interested in interviewing Robert or having him speak at your event? Contact media@dbsalliance.org.