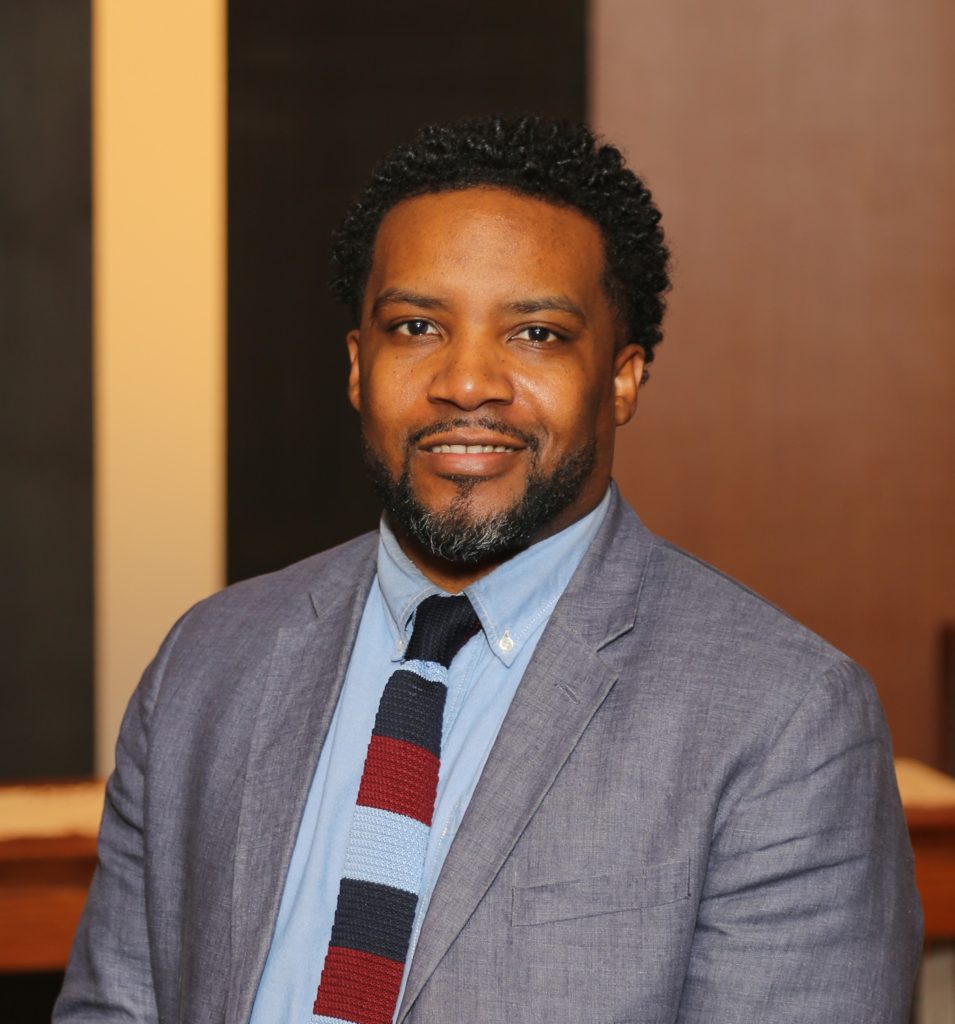 Robert Dabney Jr. is a Veteran peer specialist and mental health advocate serving as DBSA's Peer Apprentice Program Manager. Prior to this, he worked nine years as a medic in the U.S. Army, and three years as a healthcare chaplain. He's passionate about helping people find peace and bringing hope to the hopeless. Dabney Jr. holds a BA in theology from Southern Adventist University, as well as a Master of Divinity and MA in communications from Andrews University.
When not spending time with his family or walking his mastiff, Rocco, you can find him meditating, reading, writing, or cheering for his hometown heroes, the Memphis Grizzlies.
Interested in interviewing Robert or having him speak at your event? Contact media@dbsalliance.org.