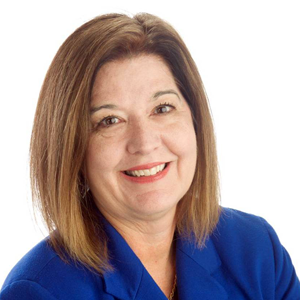 Q: Position Title
A: Advocacy Vice President
Q: Department
A: Advocacy
Q: What is your role?
A: As Vice President of Advocacy, I work to ensure that the voice of individuals with the lived experience is front and center—so that policy decisions around education and access to care incorporates whole health, emphasizing total wellness for people living with mood disorders.
Q: When did you start working at DBSA?
A: I have been a volunteer with DBSA since 2010, as a founder and facilitator of a DBSA family and friends support group. My professional tenure with DBSA began in September 2013.
Q: What are you most passionate about in life and work?
A: All people are important and have major contributions to make to the world. It is my hope that through my relationships and my professional work that I seek out and honor those gifts. Lifting up our individual talents and gifts makes the world a better place—no matter how big or small that gift is perceived through our own eyes.
Contact Phyllis by emailing Advocacy@DBSAlliance.org.