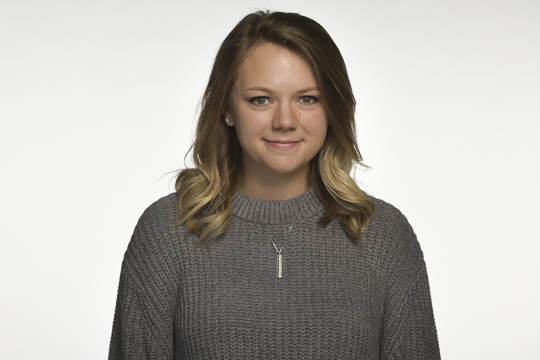 Q: Position Title
A: Communications Manager
Q: Department
A: Communications
Q: What is your role?
A: Planning for, writing and editing content for the website, newsletters and other materials.
Q: When did you start working at DBSA?
A: June 2021
Q: What are you most passionate about in life and work?
A: My dog, hiking, baking and doing what I can to help others. Oh, and visiting the colony of raccoons that live on the Chicago lakefront. I'm very passionate about that.
Contact Olivia by emailing Media@DBSAlliance.org.