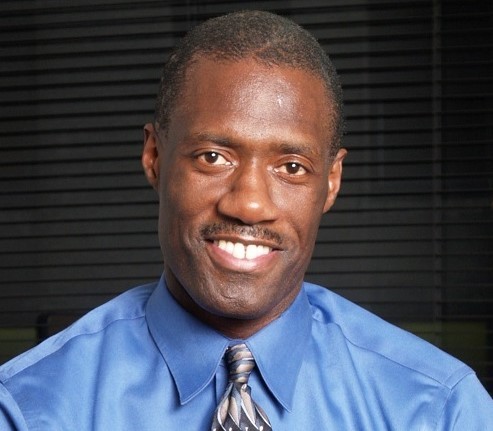 Q: Position Title
A:  Vice President, Communications
Q: Department
A: Communications
Q: What is your role?
A: Responsible for the development of strategic communications initiatives on behalf of DBSA and in support of its mission to provide support to those living with mood supporters.    
Q: When did you start working at DBSA?
A:  March 2021
 Q: What are you most passionate about in life and work?
A: I love to travel and enjoy the experience of seeing new places and making new friends. I want my work, in whatever role I play, to be an extension of my commitment to making a positive difference in the lives of others.  
Contact Kevin by emailing Media@DBSAlliance.org.