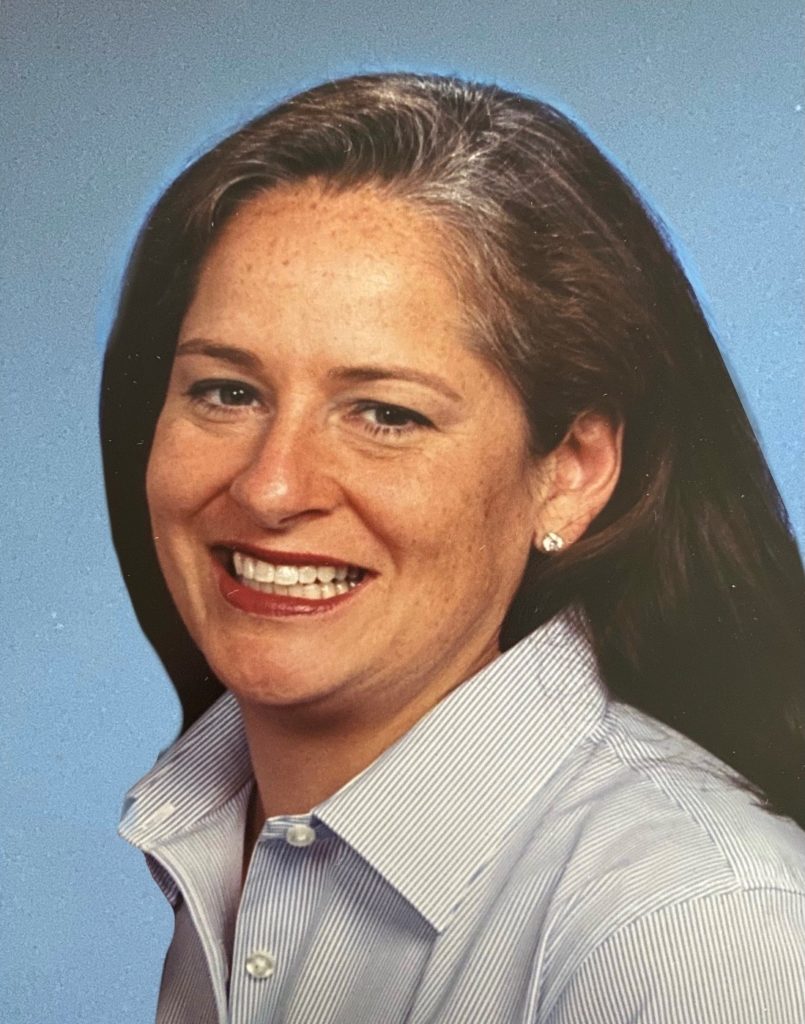 Q: Position Title
A: Development Vice President
Q: Department
A: Development
Q: What is your role?
A: My role is to provide leadership in envisioning and implementing a comprehensive development plan for DBSA that enable our organization to deliver on our mission—providing hope, help, support, and education to improve the lives of people who have mood disorders.
Q: When did you start working at DBSA?
A: February, 2019
Q: What are you most passionate about in life and work?
A: In work, I'm passionate about helping people find and use their voice to advocate for themselves and others and providing the resources and platform to make it happen. In life, it's my family. They fill my soul with love and joy.
Contact Kathy by emailing Development@DBSAlliance.org