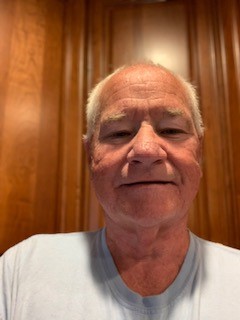 Q: Position Title
A: CFO
Q: Department
A: Finance
Q: What is your role?
A: Monthly financial reporting, resource to CEO, directors managers, and staff on financial and other issues, timing and results of annual audit and tax return preparation and filing, assist board and it's committees in financial matters of DBSA.
Q: When did you start working at DBSA?
A: March 2019
Q: What are you most passionate about in life and work?
A: Having experience and knowledge to work with everyone at DBSA and to provide whatever information they require to do their jobs well. I am passionate about timeliness and showing respect to everyone in my life and at work. I am also passionate about my family as well as the people I work with. They are the reason I enjoy life and the work I do.