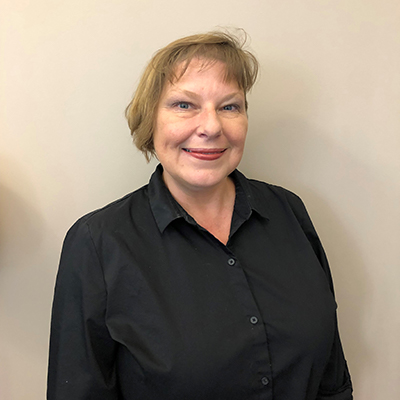 Q: Position Title
A: Support Group and Chapter Services Senior Manager
Q: Department
A: Support Group and Chapter Services
Q: What is your role?
A: First point of contact for questions or challenges with support group, chapter or state organization operations from inception to dissolution.
Q: When did you start working at DBSA?
A: July 15, 2019
Q: What are you most passionate about in life and work?
A:  Forging new positive relationships with coworkers, constituents, and neighbors.  It makes the world a much more enjoyable and interesting place!