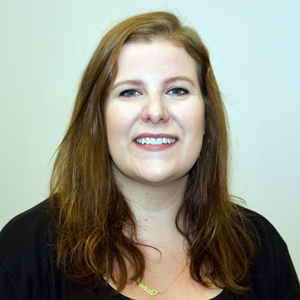 Q: Position Title
A: Executive Assistant
Q: Department
A: Administration and Programs
Q: What is your role?
A: At DBSA I wear several hats.  I serve the CEO by assisting him in all elements of his work from planning to scheduling to more extensive research projects. I serve as the liaison to the Board of Directors and support their work by planning their meetings.  I also am the Program Administrator for the Balanced Mind Parent Network.  In this role, I get to work with parents and caregivers who are raising children living with mood disorders.
Q: When did you start working at DBSA?
A: I began as a contract employee in the Development Department in November of 2016 and was placed in my current position in February of 2017.
Q: What are you most passionate about in life and work?
A: I am passionate about working in the mental health space.  My work has led me to direct counseling as well as to program development and implementation. In my therapeutic work, I gained knowledge by working with youth, families, and individuals living in poverty who live also with a mental health condition.  I am especially interested in dismantling stigma by creating programs and resources that individuals can use for their wellness strategy.
Contact Hannah by emailing Programs@DBSAlliance.org.