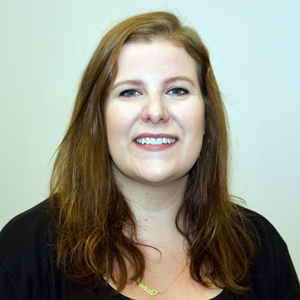 Q: Position Title
A: Program Manager
Q: Department
A: Programs
Q: What is your role?
A: As the Program Manager for DBSA I support DBSA's Balanced Mind Parent Network Program and our Supporting Youth Mental Health Initiative.  I also supervise the DBSA informational line (800 number) to ensure callers to DBSA get accurate and helpful information.
Q: When did you start working at DBSA?
A: I began working at DBSA in November of 2016. I served as DBSA's Executive Assistant until 2019 when I received a promotion to Program Manager.
Q: What are you most passionate about in life and work?
A: I am passionate about working in the mental health space.  My work has led me to direct counseling as well as to program development and implementation. In my therapeutic work, I gained knowledge by working with youth and families. I have also worked closely with individuals experiencing homelessness and poverty who live with mental health conditions, especially schizophrenia. I am especially interested in dismantling stigma by creating programs and resources that individuals can use for their wellness plan.
Contact Hannah by emailing Programs@DBSAlliance.org.