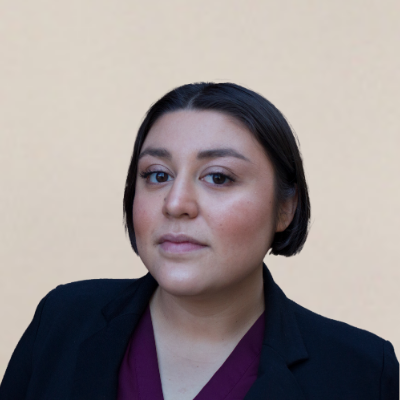 Q: Position Title
A: Development Manager, Donor Relations
Q: Department
A: Development
Q: What is your role?
A: I steward DBSA's donor database and manage annual giving.
Q: When did you start working at DBSA?
A: February, 2017―Valentine's Day
Q: What are you most passionate about in life and work?
A: I am most passionate about the empowerment of currently vulnerable populations and building meaningful community.
Contact Erica by emailing Development@DBSAlliance.org.