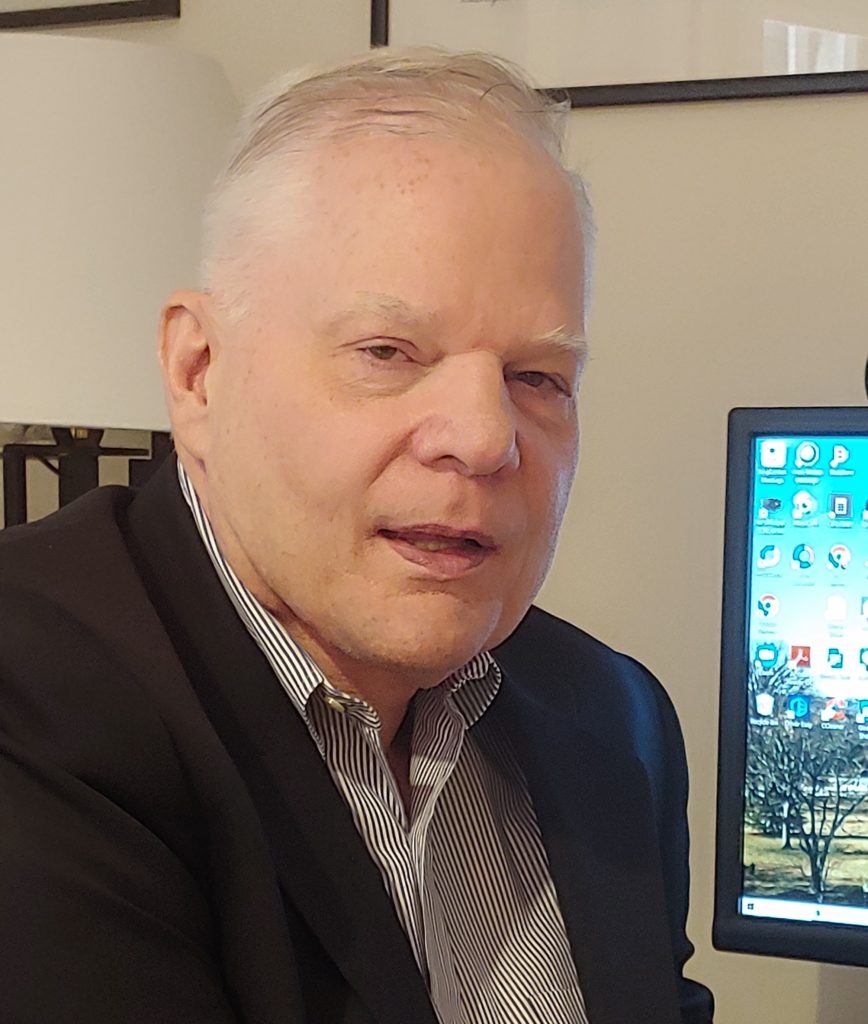 Q: Position Title
A: Federal Advocacy Advisor
Q: Department
A: Peer and Policy Advancement
Q: What is your role?
A: In this role, I serve as the eyes and ears for DBSA in Washington. DC representing the organization at various meetings and events addressing mental health issues.  Additionally, I work with the Peer and Policy Advancement team to advance the policy objectives of DBSA throughout our grassroots outreach and education of federal policymakers in the nation's capital.
Q: When did you start working at DBSA?
A:  2013
Q: What are you most passionate about in life and work?
A:  As a  person who lives with depression I am passionate about the ability to work with other individuals seeking to make a societal change that improves the wellness of all who experience mood disorders.
Contact Eric by emailing Advocacy@DBSAlliance.org.