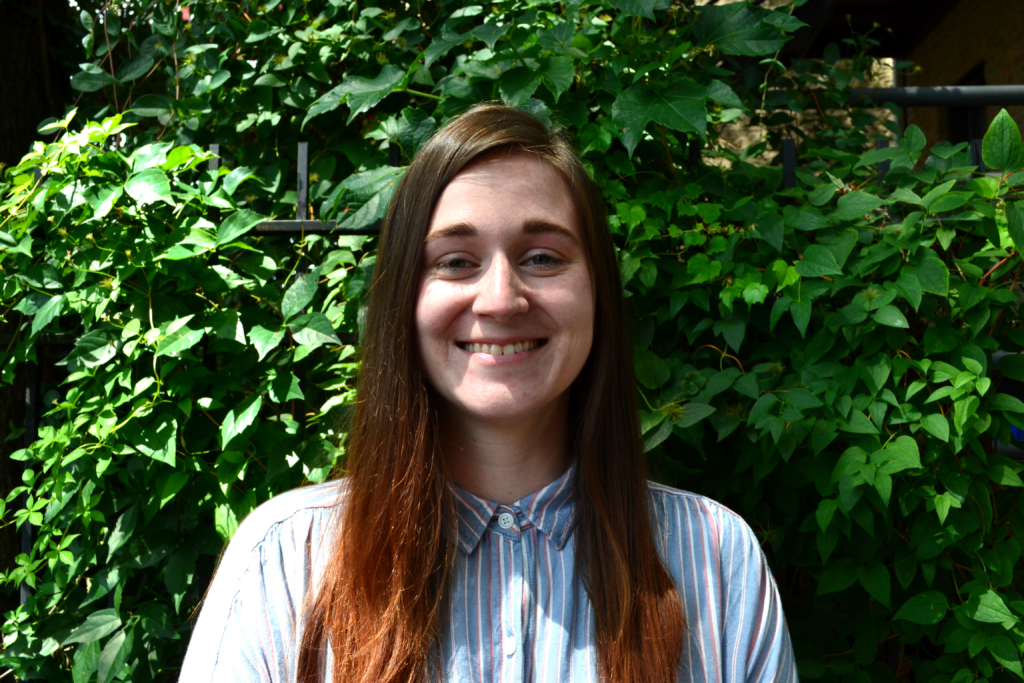 Q: Position Title
A: Foundation and Corporate Relations Manager
Q: Department
A: Development
Q: What is your role?
A: I work to develop and deepen DBSA's relationships with foundations and corporations whose interests align with our mission.
Q: When did you start working at DBSA?
A: March 2, 2020.
Q: What are you most passionate about in life and work?
A: Empowering myself and others through knowledge and experience.
Contact Chrissy by emailing Development@DBSAlliance.org