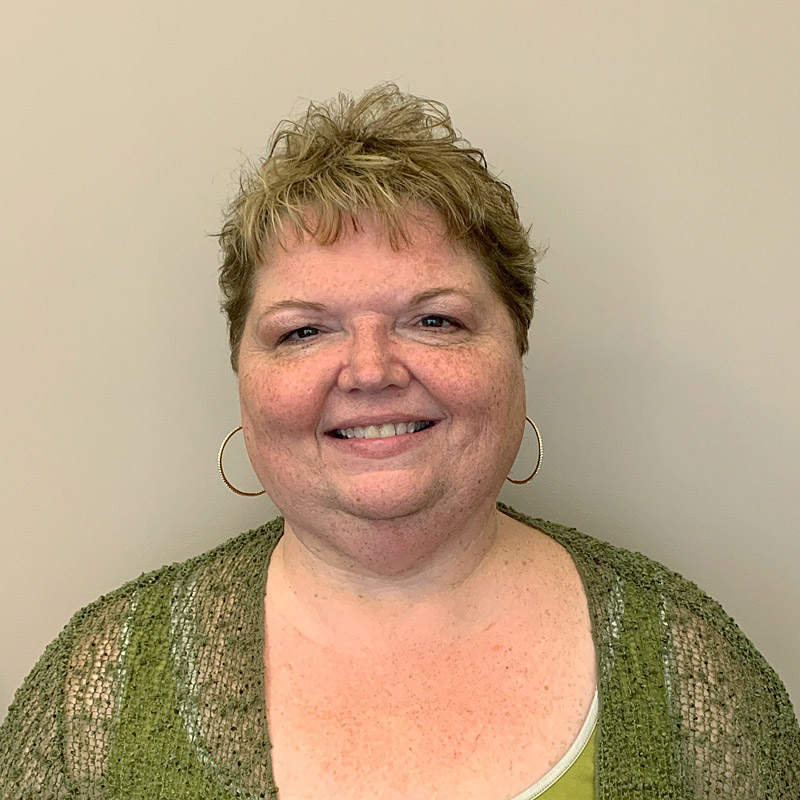 Q: Position Title
A: Support Group and Chapter Services Director
Q: Department
A: Support Group and Chapter Services
Q: What is your role?
A: Work with staff to ensure that DBSA's Chapters' needs are addressed, and that Chapters are positioned to remain at the forefront of DBSA's strategic planning and future.
Q: When did you start working at DBSA?
A:  June 18, 2019
Q: What are you most passionate about in life and work?
A:  Work-life and home-life intersect for me.  I am most passionate about working on endeavors for organizations that are doing good for humankind.
Contact Carla by emailing Chapters@DBSAlliance.org.