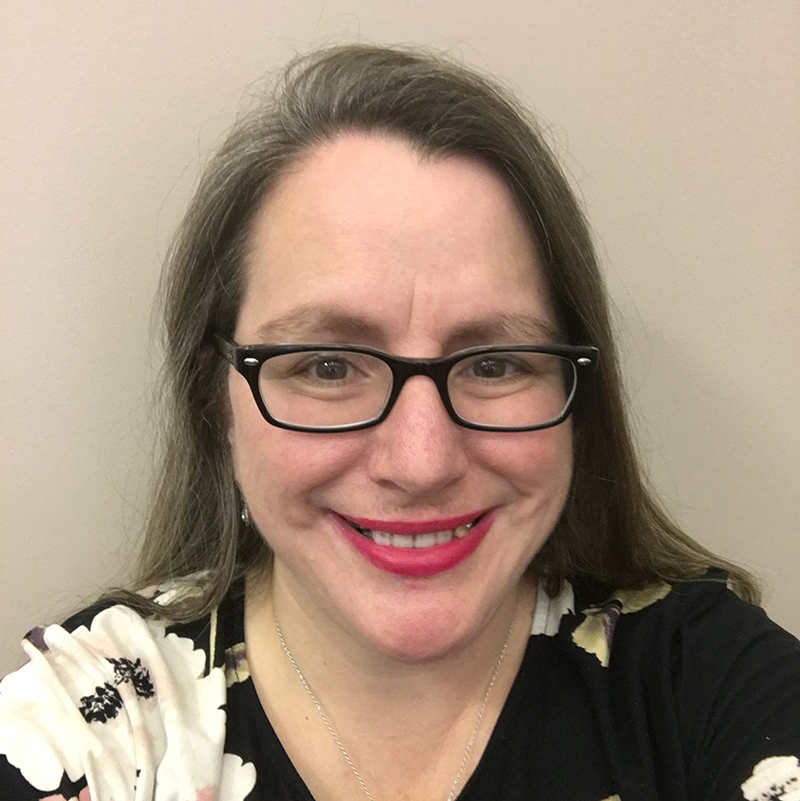 Q: Position Title
A: Executive Assistant
Q: Department
A: Administration
Q: What is your role?
A: I support the Board of Directors and the CEO of the DBSA.
Q: When did you start working at DBSA?
A:  I had the pleasure of joining the DBSA in mid-August of 2019.
Q: What are you most passionate about in life and work?
A:  In work, I am passionate about assisting the Board and staff supporting the mission of the DBSA. In life, I enjoy being active, photography and taking in nature on a trail.  Just connecting with a total stranger and making them smile can be rewarding.