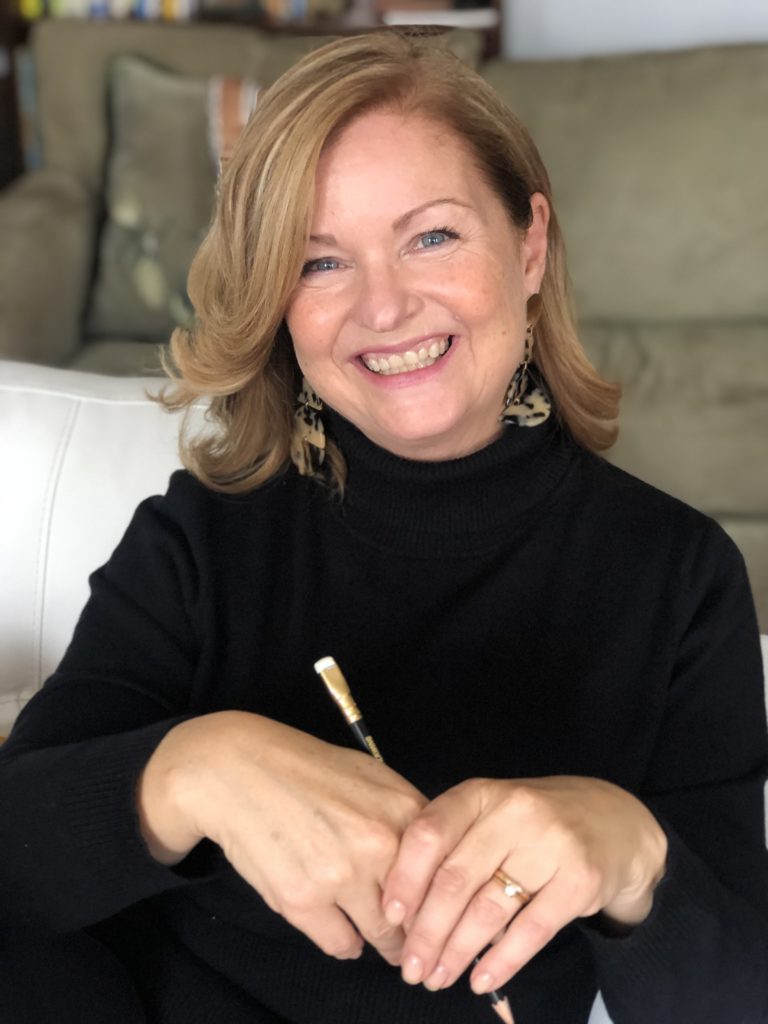 Q: Position Title
A: Communications Director
Q: Department
A: Communications
Q: What is your role?
A: To collaborate with everyone at DBSA to create communications that give powerful support to every facet of our mission.
Q: When did you start working at DBSA?
A:  March 2020
Q: What are you most passionate about in life and work?
A: The power of words and stories to bring people together behind a common goal. Oh, and gardening, vintage coats, travel, and really, really old movies.