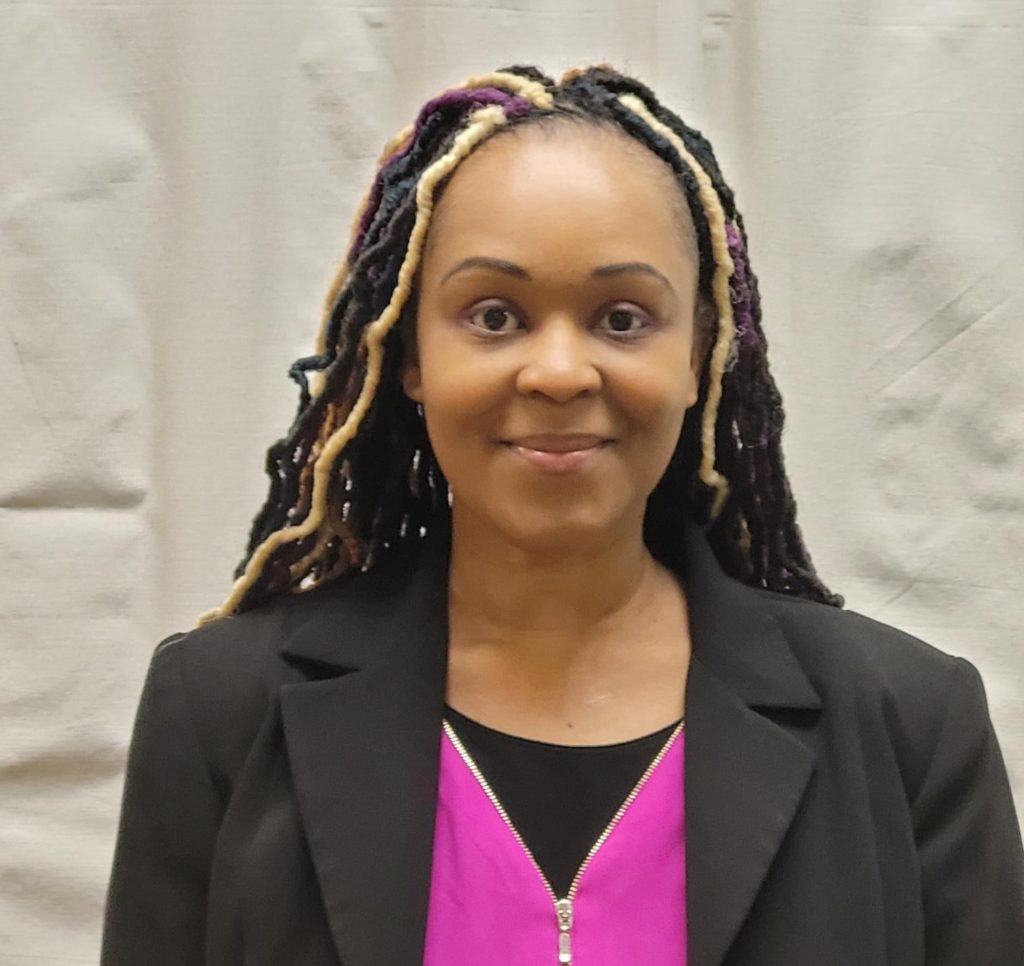 Q: Position Title
A: Project Manager
Q: Department
A: Reports to "Development and Communications" and Supports all Internal and External projects for DBSA including vendors i.e. "Development, Communications, Advocacy, Programs, Chapters"
Q: What is your role?
A: Project Manager for DBSA to support all Internal and External projects for DBSA including vendors i.e. "Development, Communications, Advocacy, Programs, Chapters" to monitor, control schedules, tasks, timelines, grants, budgets, and keep overall projects within Scope and on Schedule under Budget.
Q: When did you start working at DBSA?
A:  April 19th, 2021
Q: What are you most passionate about in life and work?
A:  In Life, I am most passionate about "Health and Wellness" from internal mental healing, meditation, detoxing, to external healing "exercise like biking, marathons, hiking, Hot Yoga" to my Artist side "Singing, Dancing, Acting "Participating in Plays, Dramas, TV Shows", Playing 4 Instruments, "The Band" and "Football Season" Go Drew Brees!!!!  Work, I take all my talents and gifts as a very detailed and organized Senior Project Manager and I am constantly Curious about staying up to date on the Latest and Greatest Technologies that will streamline processes and procedures to keep departments running smoothly and collaborating together as a team.  That way there is more time to not only work hard but to play hard as well.
Contact Angela by emailing Development@DBSAlliance.org